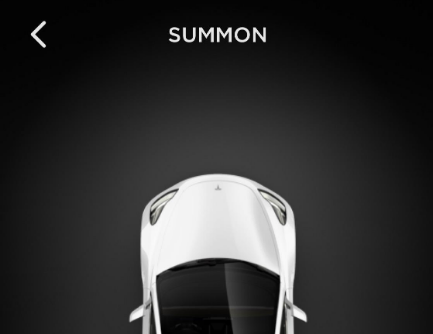 Last year Tesla released Smart Summon in Canada, whereby a Tesla owner can "summon" their car from a parking spot to pick them up at the curb.
When Tesla released the new feature, owners were quick to test it out in empty (and not so empty) parking lots across the country. After parking your Tesla
Many soon realized that an even more useful feature would be Reverse Summon, where your Tesla drops you off and goes off to find a parking spot by itself.
Tesla CEO Elon Musk confirmed on Twitter last night that the feature is currently being worked on, and will be released later this year as part of the core Autopilot rewrite.
We're working super hard on getting traffic lights & stops released. Reverse summon (auto park) will be part of the core Autopilot software upgrade for FSD later this year.

— Elon Musk (@elonmusk) April 16, 2020
As is typical with Musk's Twitter updates, "later this year" is a wide range for a possible release of the new feature, which will only be available for owners with the Full Self-Driving (FSD) package.
Before it is released though, Tesla's main software priority is to improve the traffic light recognition and stopping feature. This was leaked in a video last month, showing for the first time a Model 3 recognizing and stopping at traffic lights and stop signs. This feature will likely only come to Canada in Q3 2020.
Once Reverse Summon is released, Tesla will be that much closer to the realization of feature complete FSD, and the eventual start of the Robotaxi network, which Musk claimed recently is still on track for 2020, pending regulatory approval.