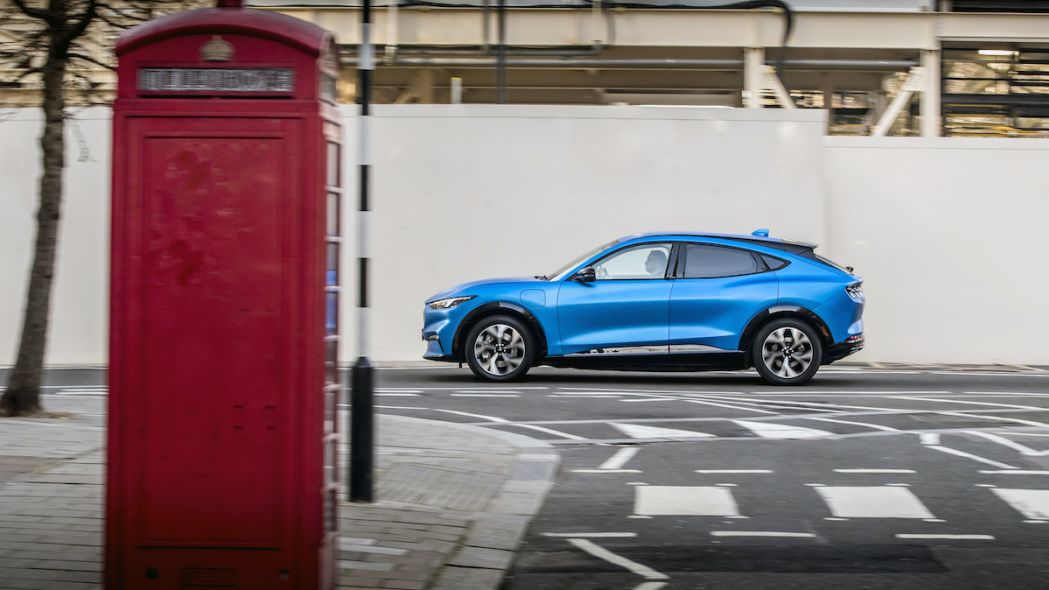 Despite previously announcing a partnership with Electrify America to allow Ford drivers with access to their fast-charging network, it appears as though the automaker may still be planning to build their own 'Supercharger' network.
Discovered in a recent trademark filing, Ford has applied to trademark the network as "Fastor Charge". While the filing is short on details on the network itself, it does mention electric vehicle charging stations and battery charging services.
Related: Ford Mustang Mach-e will launch simultaneously in North America and Europe later this year
The full filing is below, discovered by members of the Mach-E forum.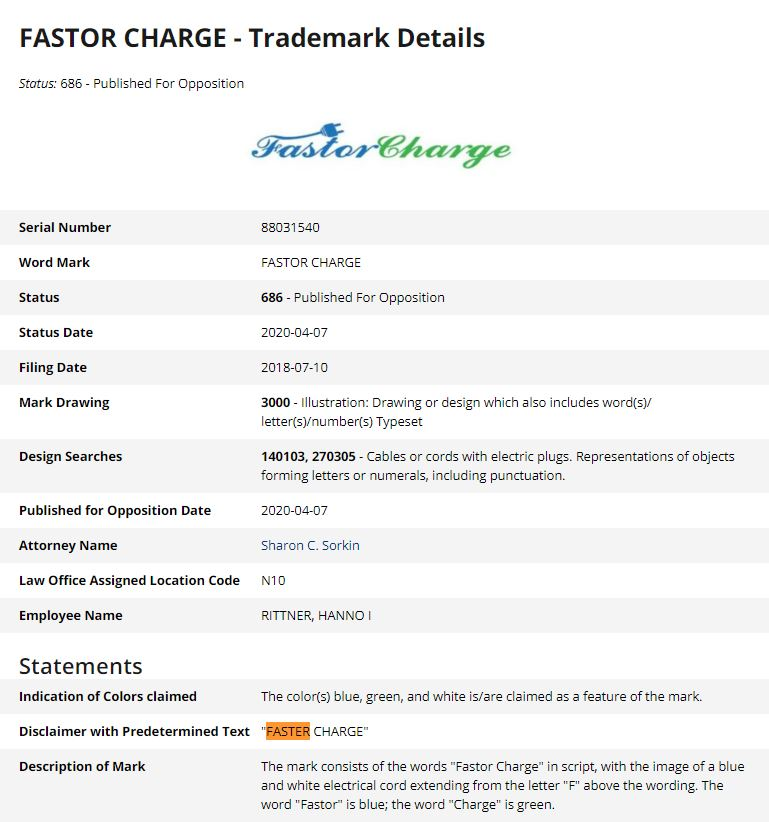 It is also worth noting the name was originally filed in 2018, but was only "Published for Opposition" last week. Individuals and companies will now have the opportunity to to contest the filing if they believe they will be damaged by the registration of the mark and file an opposition with the USPTO Trademark Trial and Appeal Board (TTAB).
We're not quite sure what Ford is trying to get across with the Fastor Charge name. Maybe it's a play on words because it will be FAST chargers for FORD vehicles…?
What do you think of the Fastor Charge name and logo? Let us know in the comments below.