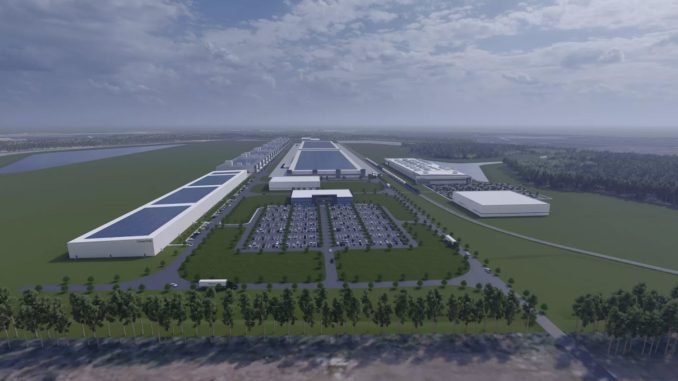 Redwood Materials has announced the company is opening up a $3.5 billion Battery Materials Campus in Ridgefield, South Carolina.
The facility will be about thirty miles northwest of Charleston and will recycle, refine and remanufacture cathode and anode materials, including nickel, lithium, cobalt and copper.
The company confirmed in a press release they plan to break ground on the new facility in Q1 2023 and plan to have their first recycling process running by the end of 2023. The facility will then complete construction and ramp up manufacturing capacity by 2025.
Redwood hopes to manufacture 100 gigawatt-hours of materials out of the facility.
The company did not confirm if they are in talks for supply deals with neighbouring facilities in South Carolina. However, one can assume that these talks are ongoing, especially as companies look to minimize their supply chain and keep it within North America.
The switch to focus on US manufacturing was not by accident. The US Inflation Reduction Act (IRA) includes incentives for companies to keep EV part manufacturing state-side.
The incentives aim to reduce the import of batteries and associated materials from China.
Redwood did not confirm if the company received state or local incentives to open up the facility.