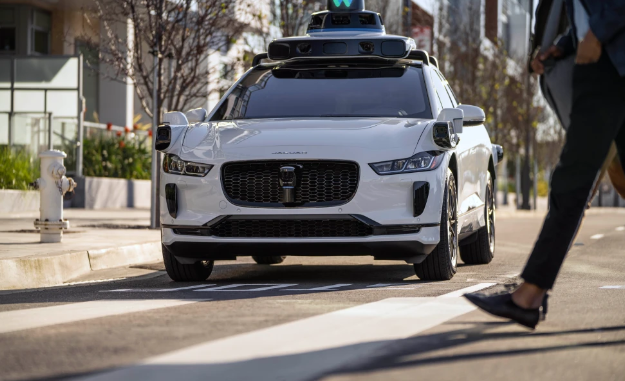 Waymo has sent the final permitting documents to California officials to start selling rides in their fleet of autonomous taxis. According to a report from Reuters, the company submitted the final application to California Public Utilities Commission on Monday.
If the permit is granted, it would mean that Waymo could provide taxi services without a human safety driver present in the vehicle and would join Cruise as the only other company charging customers for autonomous taxi rides.
The decision on the permit could take months, and there is no indication of a timeline from the Commission.
San Francisco has quickly become the autonomous testing ground due to its geography, weather and clogged roads.
The company is continuing to tweak its software, and per one of its software engineers, the vehicle has exceeded its goals for driving behaviour this year.
The latest software update cut jitters while braking and accelerating, making the system more assertive on the road.
Waymo has been providing rides for fare-paying passengers since May.
However, the company has had to have a human back-up driver present to intervene if necessary.
Waymo is also operating in Los Angeles and Phoenix but like San Francisco are not charging for driverless rides as of yet.
It is not clear if they get approval in San Francisco, the company will also seek a permit in the other jurisdictions in the near-term.