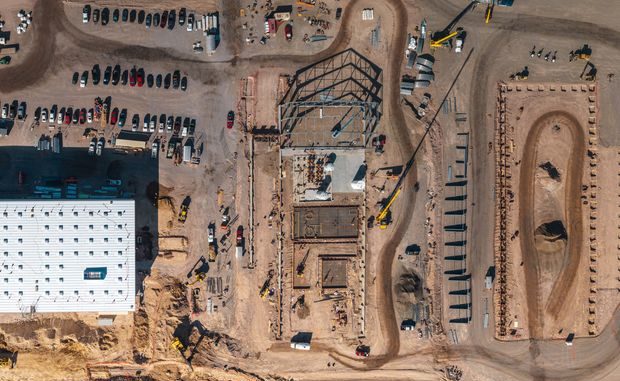 Redwood Materials has received approval for more than $105.6 million in tax breaks for its new facility in Northern Nevada.
The incentive package is part of a new state-level incentive to bring state investments of over $1 billion.
The company received tax credits and multiple abatements from the State of Nevada in exchange for a $1.1 billion investment in Storey County.
The exact breakdown is as follows via the Reno Gazette Journal:
Sales and Use Tax Abatement – Redwoods Materials will receive up to a 100 per cent abatement on local sales tax for 15 This works out to around a $46.6 million discount.
Modified Business Tax Abatement – Redwood Materials will receive a 75 per cent abatement on wage-related taxes for $2.8 million in savings.
Personal and Real Property Tax Abatement- The company will receive a 75 per cent abatement on these taxes for ten years, which equals around $54.1 million.
Transferable Tax Credits- Finally, Redwood Materials will receive a $9,500 credit per qualified employee through June 30, 2025. This credit can be traded or sold to other entities to lower a tax bill.
Ex-Tesla Chief Technology Officer and current Redwood Materials CEO and Founder JB Straubel had this to say:
By offering the first large-scale domestic sources of these battery materials that can go directly to U.S. battery manufacturers, Redwood Materials will make Nevada a significant supplier of critical minerals for the nation. These [battery] components are 100% imported largely from Asia. We're very excited to have this opportunity to potentially accelerate that supply chain and create it for the first time here in Nevada and the United States.
The project has already broken ground in the Tahoe Reno Industrial Center and should come online in the next few months.
This isn't the only project Redwood Materials has going on in the US. The company is reportedly negotiating with local and state officials to build a $3.5 battery recycling plant in South Carolina.