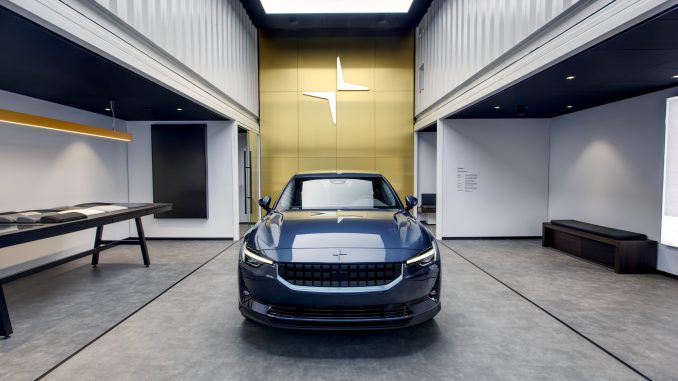 Polestar has already started deliveries of their Polestar 2 long-range single motor vehicle in Canada and the United States.
The $49,900 vehicle has an estimated range of 430 km and has a 0-100 time of seven seconds.
The Polestar 2 is the cheapest Polestar vehicle on the market and still qualifies for several of the Provincial rebates. This includes both British Columbia ($3,000) and Quebec ($8,000) and two Territorial rebates in the Northwest Territories and Yukon (Both $5,000).
However, the vehicle does not fall under the federal EV rebate program as the base model is over $45,000.
As well it does not fall under provincial rebate programs that follow the federal rebate cap.
The vehicle also has two additional pack options for getting extra gear.
The "Pilot" pack includes pilot assist, adaptive cruise control and other driving and safety features for $4,500.
At the same time, the "Plus" pack consists of a heat pump to extend the range, a better speaker system, a vegan leather interior and a panoramic glass roof for $5,500.
All Polestar's include over-the-air updates.
When ordering, you should be aware that Polestar is estimating anything between a few days and a few weeks from ordering to delivery. The exact delivery window will depend on the exact location and available vehicles.
The Polestar 2 single motor can be ordered online. Or, if you prefer, at one of Polestar's retail spaces in Vancouver, Montreal or Toronto.