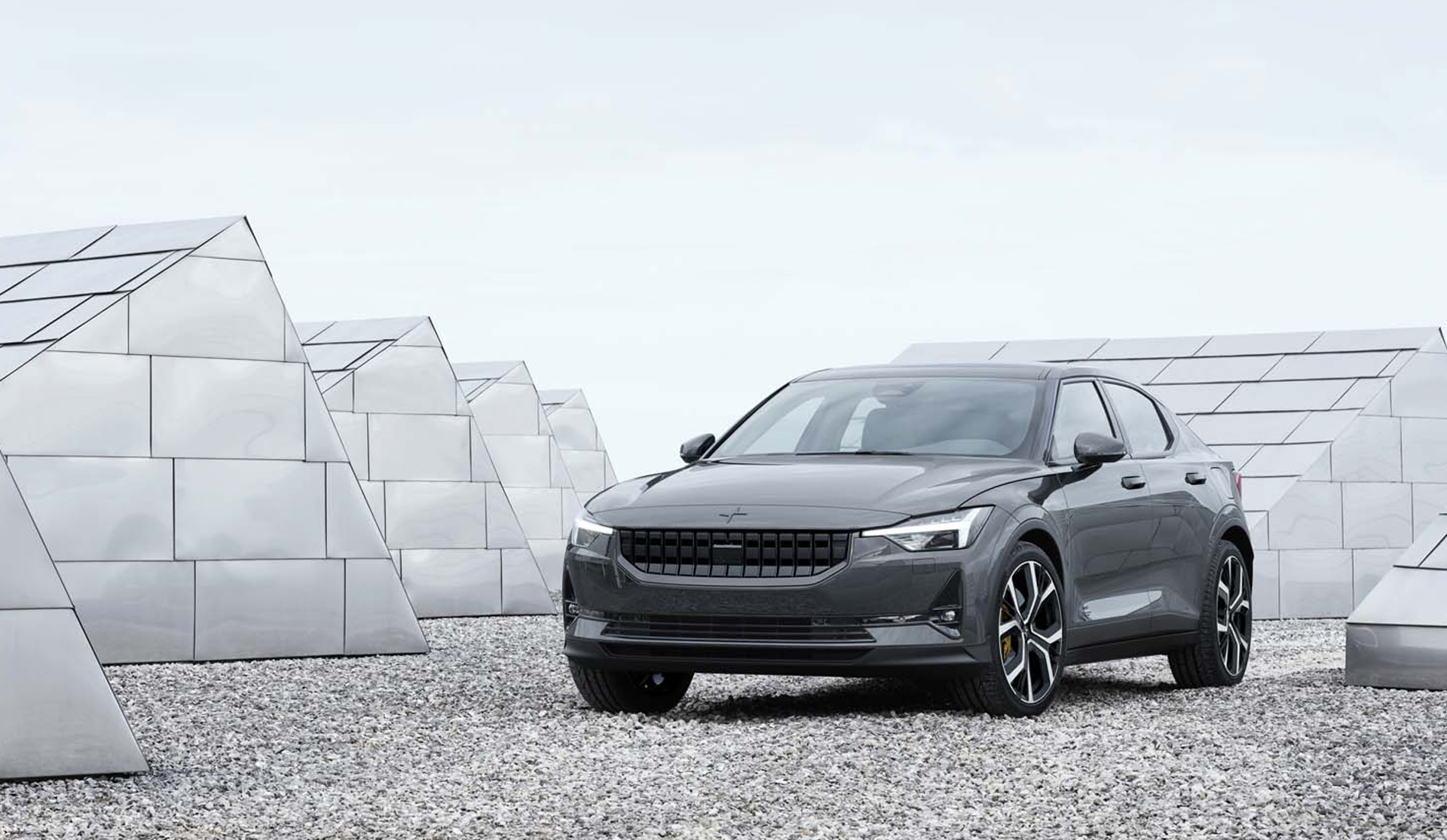 Polestar has released a new over-the-air (OTA) software update in Europe that increases the horsepower and torque in the Polestar 2.
The €1,000 (~$1,400 CAD) update boosts the horsepower in the electric sedan from 402hp to 469hp. Torque is increased from 487lb-ft to 502lb-ft.
The upgraded figures translate into a 0 to 60mph time that is about 1/10th of a second quicker, now down to 4.4 seconds.
Polestar says that owners will feel the biggest difference between 50mph to 75mph (88km/h-120km/h), which the automaker claims will now take just 2.2 seconds.
On a Polestar 2 without the update, it takes 2.7 seconds.
The performance update is currently available in the Polestar Extras store in the UK, Netherlands, Norway, Sweden, Switzerland, Denmark, Finald, Germany, and Austria.
Polestar plans to release it in North America next spring, with pricing to be announced closer to the date.