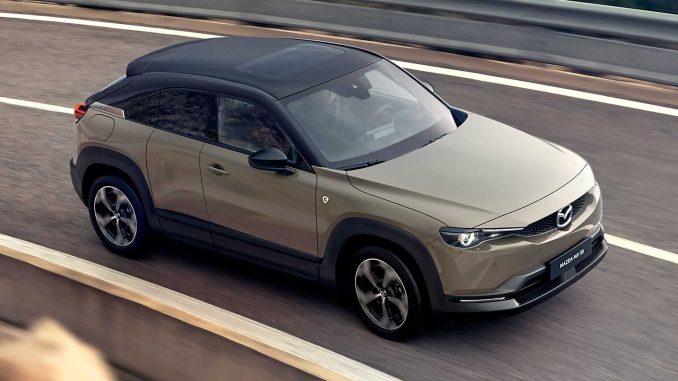 Mazda has unveiled its newest MX-30 model, this time deciding to go with a plug-in hybrid that also has a rotary engine.
The MX-30 was not a success by any stretch, but one of the main issues with the all electric vehicle was its range. It only offered 161km or so on a charge from its 35.5kWh battery, so Mazda looks to have focused on the range of this new model.
In this new version however, instead of increasing the battery size, they actually shrunk it and went with a 17.8 kWh back only gives the MX-30 R-EV an 85 km range.
However, they also added a compact rotary engine that acts as a generator, giving the MX-30 R-EV a range of over 600 km (372 miles).
The newly developed single-rotor engine produces 74 horsepower but only uses a litre of gas per 100 km. This efficient engine, combined with the exhaust gas recirculation system, makes it one of the most efficient plug-in hybrids on the market.
The MX-30 R-EV will not be winning you any races. It will have a 140 km/h top speed and do zero to 100 km/h in 9.1 seconds.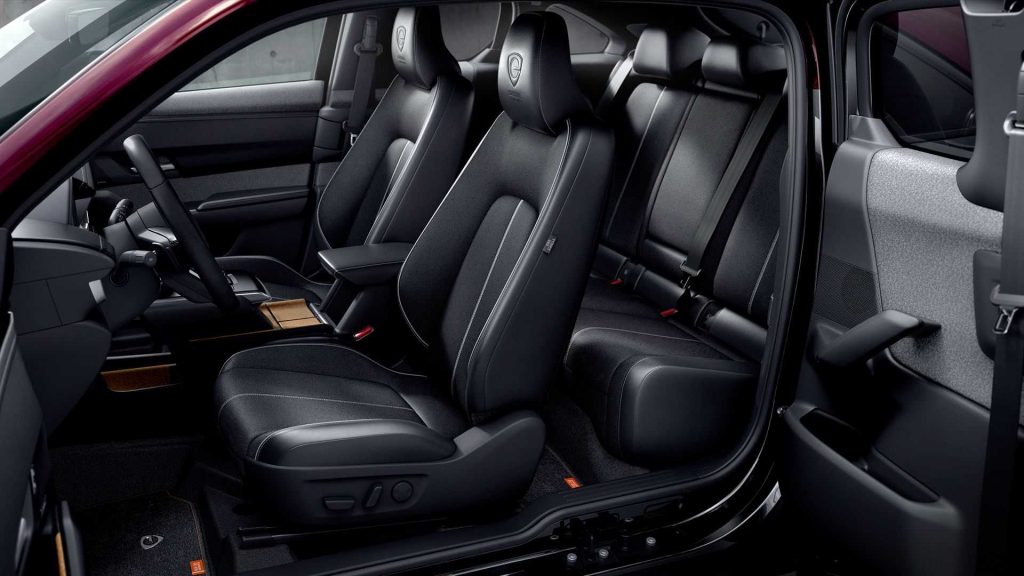 In terms of looks, the MX-30 R-EV looks pretty much the same as the EV model but does include special badging and 18-inch alloy wheels.
Mazda confirmed that the MX-30 R-EV will not be coming to the United States, which means most likely it will not appear in Canada this model year.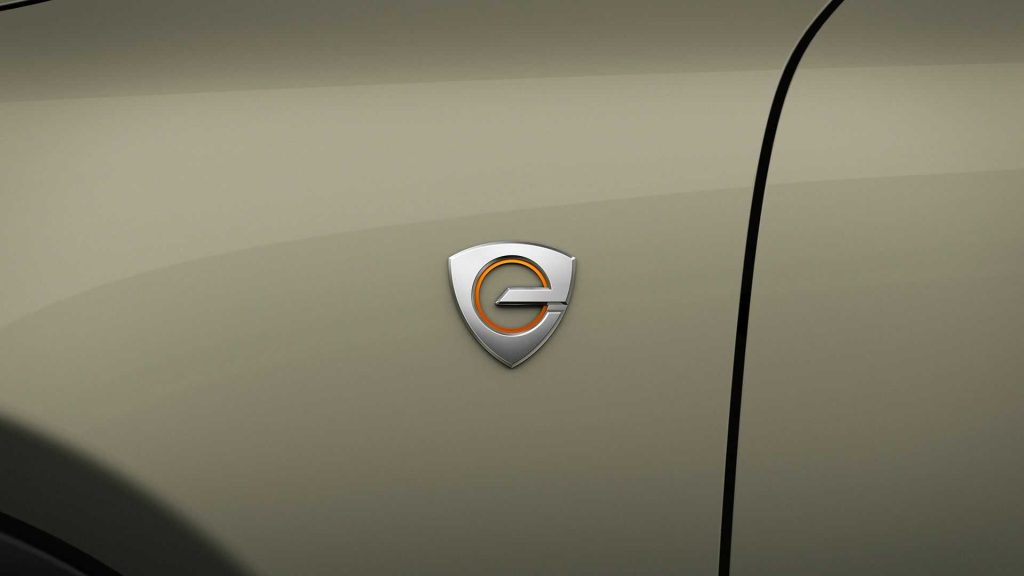 The vehicle will have five trim levels in Europe and cost 35,990 Euros. Orders start on February 1, 2023, in select European markets.