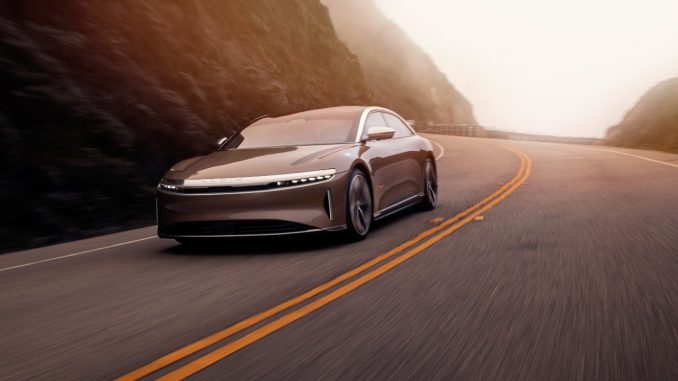 As Lucid Motors nears the release of its first luxury electric vehicles (EVs), its is reportedly close to going public through a merger with a special purpose acquisitions company (SPAC).
Last month we reported that Lucid was considering an initial public offering (IPO) with one of Michael Klein's SPACs. Today those rumours backed up by reports that Klein's Churchill Capital IV had begun a financing effort to back the deal.
According to sources who spoke with CNBC, Churchill is seeking to raise as much as $1.5 billion or more. If successful, a deal could be announced as early as this month.
If that happens, it would value Lucid at approximate $12 billion.
Other EV related companies to go public or announce plans to go public in 2020 through a SPAC include Nikola Motors, Lordstown Motors, Fisker, Faraday Future and XPeng Motors.