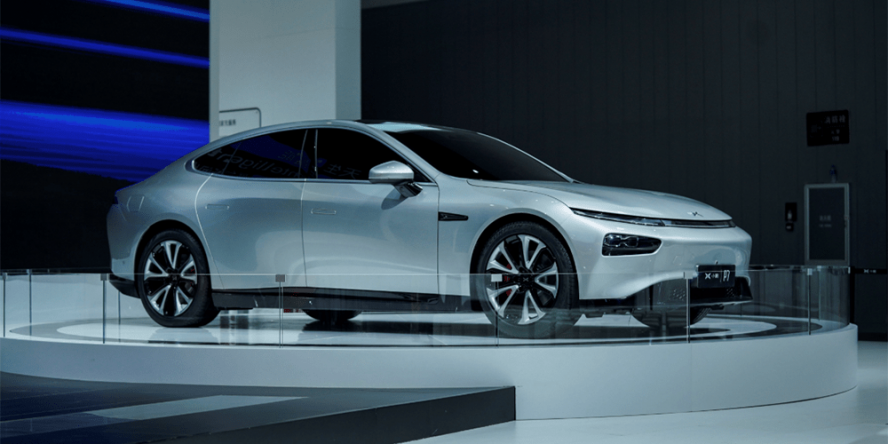 What is considered one of Tesla's leading competitors in China has just received a financial boost from two wealthy backers ahead of its planned initial public offering (IPO) in the US.
XPeng Motors, who recently released the P7 electric sedan to battle the Tesla Model S, received funding from Alibaba Group, already an investor in the automaker. A first-time investor was also added, Qatar's sovereign wealth fund, The Qatar Investment Authority (QIA).
There is a bit of history between XPeng and Alibaba. The electric car maker was founded in 2014 for a former executive from Alibaba, and has been an investor from XPeng's early Series AO round of fundraising (via SCMP).
Two weeks ago XPeng Motors announced they had accumulated $500 million in their latest fundraising round. With news of these two backers joining in, it brings the total funds in the C+ round of financing to $800 million.
The late rush of investors is thanks to reports XPeng will soon be listing on the New York Stock Exchange (NYSE)