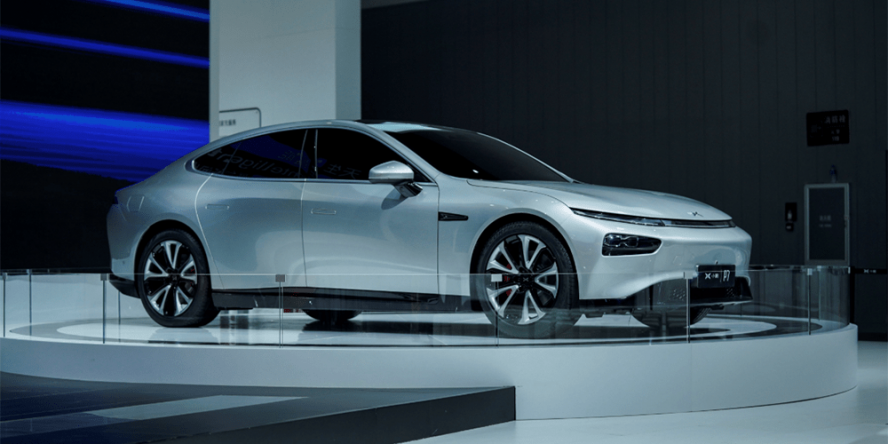 What is considered one of Tesla's leading competitors in China has just received a financial boost from two wealthy backers ahead of its planned initial public offering (IPO) in the US.
Save with big discounts at your favourite Tesla accessories stores, like 10% off at Tesmanian, TesBros and Nikola Pro, plus many more. Coupon codes at DriveTeslaCanada.ca/deals.
XPeng Motors, who recently recently the P7 electric sedan to battle the Tesla Model S, received funding from Alibaba Group, already an investor in the automaker. A first-time investor was also added, Qatar's sovereign wealth fund, The Qatar Investment Authority (QIA).
There is a bit of history between XPeng and Alibaba. The electric car maker was founded in 2014 for a former executive from Alibaba, and has been an investor from XPeng's early Series AO round of fundraising (via SCMP).
Two weeks ago XPeng Motors announced they had accumulated $500 million in their latest fundraising round. With news of these two backers joining in, it brings the total funds in the C+ round of financing to $800 million.
The late rush of investors is thanks to reports XPeng will soon be listing on the New York Stock Exchange (NYSE)
Get 10% off at Tesloid.ca or Tesloid.com (formerly Tesla Shop) with coupon code DTC10 at checkout. Quality Tesla accessories with FREE shipping across Canada and the US.