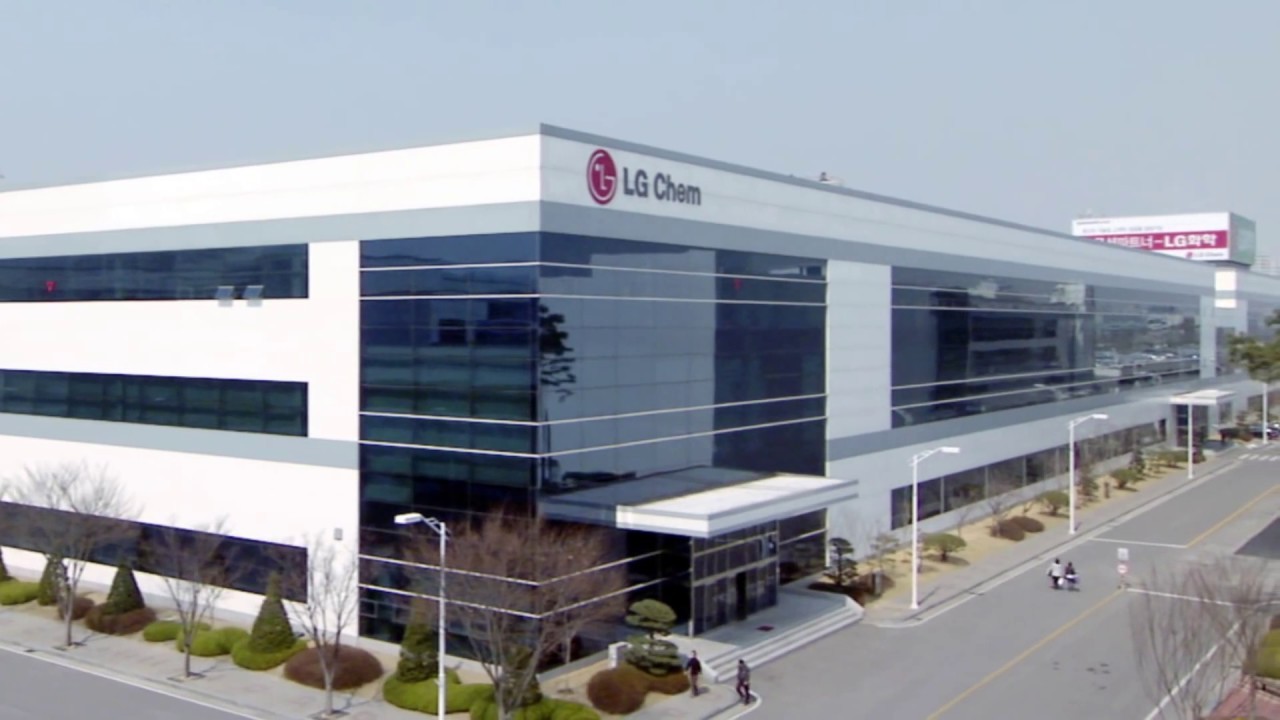 One of Tesla's main battery suppliers has revealed it is developing a new battery that could dramatically increase performance in electric vehicles (EVs).
Save with big discounts at your favourite Tesla accessories stores, like 10% off at Tesmanian, TesBros and Nikola Pro, plus many more. Coupon codes at DriveTeslaCanada.ca/deals.
LG Chem announced Wednesday the "new form-factor" cylindrical battery increases energy density five-fold. Similarly, power is six times greater than their current technology, reports Reuters.
The South Korean battery firm did not elaborate further on the specifications of the new battery.
LG Chem also revealed recently demand for EV batteries continues to expand at a rapid pace. Earlier this year they announced a backlog of orders worth more than $125 billion.
To help meet that demand, the company said today it plans to triple production capacity for EV batteries. It is also considering expanding its manufacturing facilities to Europe and North America.