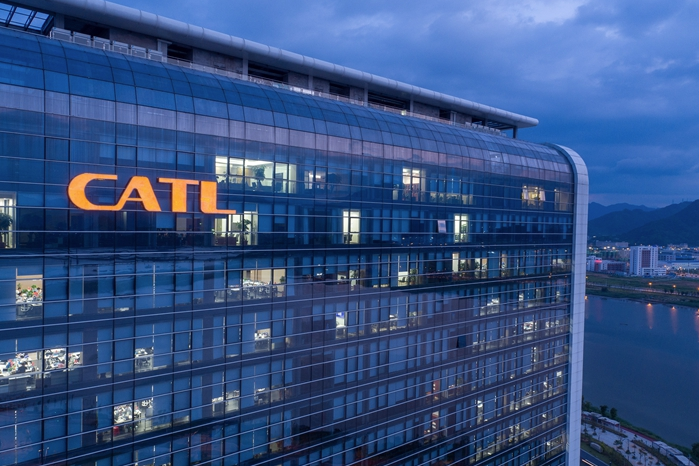 Currently two of the most important (and expensive) elements that make up an electric vehicle (EV) battery are nickel and cobalt.
That may soon change however based on comments from an executive with the Chinese battery manufacturer Contemporary Amperex Technology Co. (or CATL).
According to Meng Xiangfeng, a senior executive with CATL who spoke at an industry conference on Saturday, his company is working on a battery that is different from anything on the market which would contain no nickel or cobalt (via Financial Post).
EV battery manufacturers like Panasonic, LG Chem and CATL have been developing ways to reduce reliance on cobalt, but a nickel and cobalt free battery would be a first.
While Meng did not elaborate further on what the new battery would consist of, or its price, he also revealed the company is working on integrating battery cells into the frame of EVs to further extend driving range.
Just last month, Tesla CEO Elon Musk urged mining companies to take on efficient, clean, high volume nickel mining. Canada Nickel Co. responded with their proposal in the Timmins-Cochrane region of northern Ontario related to zero-carbon production of nickel, cobalt, and iron products.