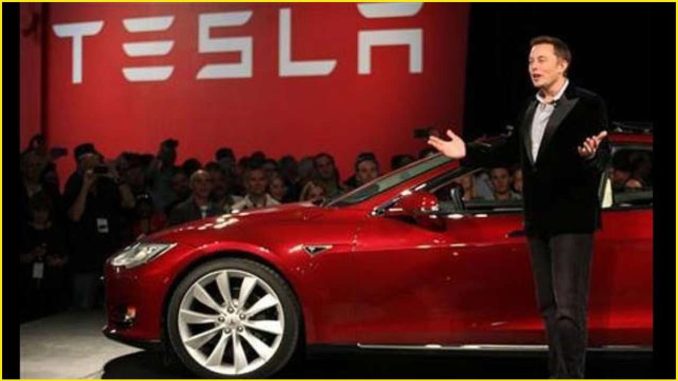 While President Joe Biden has been reticent to mention Tesla in public, his administration has been collaborating behind the scenes with the Elon Musk-led company on one of its key policies on renewable fuel subsidies.
The partnership started on the administration's first day in office, according to emails obtained by Reuters.
Government officials contacted Tesla hours into coming into the office and progressed to meetings that included other companies in the EV industry. The administration was attempting to expand the scope of the US Renewable Fuel Standard, RFS, to use it for promoting electric vehicles.
The RFS was born in 2005 as a federal program that mandated the fuel used for transportation in the US to contain a certain percentage of renewable fuels. The Biden administration wants to upgrade the program from only subsidizing corn-based ethanol.
The RFS is administered by the US Environmental Protection Agency, EPA, and the agency will soon announce the changes coming to the program. With input from Tesla and other companies, the updated policy will dictate who will stop and who will continue to benefit from the credits, known as RINs. These credits have been propping up corn growers and makers of biofuels for years.
It looks like auto companies will be the biggest beneficiaries of the new RFS, with access to electric RINs or e-RINs. However, other companies in related industries like EV charging network operators and landfills supplying biofuels from organic materials to power plants will benefit.
President Biden is an enthusiastic supporter of electric vehicles, and his administration pushed an infrastructure bill last that provided $7.5 billion for new charging stations nationwide. However, the president is not a big fan of the biggest EV company in the world, Tesla.
The EV maker wants the RFS to include a provision that will allow it to earn e-RINs on a kilowatt hours driven basis. Tesla is also reportedly considering partnering with biogas producers.