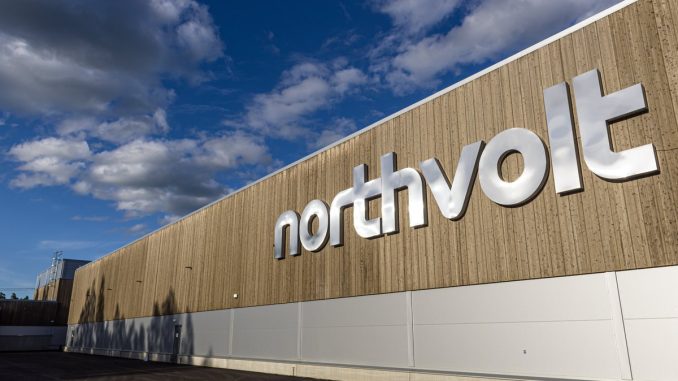 Northvolt announced that the company will build its third electric vehicle (EV) battery plant in the city of Heide in the north of Germany.
According to Reuters, the 60-gigawatt hour plant will produce its first batteries in late 2025.
Northvolt signed a memorandum of understanding with the Schleswig-Holstein state and the Heide region to confirm the deal.
Northvolt will build at least two more battery plants in Europe in the coming decade.
As per the company's release, the new facility will be state the art and bring the total battery manufacturing capacity to 170 GWh for the company.
As well, Northvolt confirmed that:
Alongside battery production, Northvolt Drei will target an on-site battery recycling plant which will ensure efficient reuse of byproducts from the production process.
Currently, Northvolt is the largest battery producer in Europe. However, it still lags behind Chinese-based CATL and Korean-based Panasonic and LG in terms of overall production.
Northvolt currently has deals to supply EV batteries to BMW, Volvo, Polestar, Scania and Volkswagen.