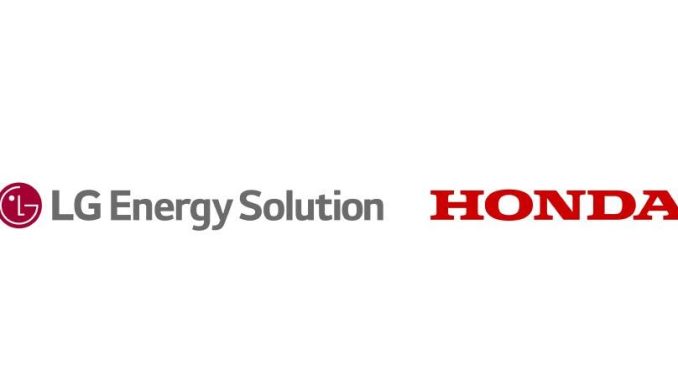 Honda announced on Monday plans to build an electric vehicle (EV) battery plant in the US with LG Energy Solutions. The two companies will spend up to $4.4 billion on the new plant, which is not expected to begin mass production until the end of 2025 at the earliest.
The new factory will be operated as a joint venture between the two companies, which will be established later this year. An exact location for the plant has not been determined, but it will likely be located close to Honda's other production facilities in the US.
The Japanese-based automaker currently has facilities in Ohio, Alabama, and Indiana.
"Aligned with our longstanding commitment to build products close to the customer, Honda is committed to the local procurement of EV batteries which is a critical component of EVs," said Honda CEO Toshihiro Mibe in a press release.
While a location hasn't been announced, Honda and LG did say the plant will have an annual production capacity of around 40 gigawatt hours. That is approximately the same output that Tesla's Giga Nevada is currently producing.
The plant will produce batteries for some of the 30 new EV models Honda announced plans for earlier this year. The automaker earmarked $40 billion to bring up to 30 new EVs to market and produce up to 2 million EVs per year by 2030.
To help get there Honda has announced a joint venture with Sony, with the two companies planning to produce an EV by 2025.
Honda has also partnered with General Motors to develop millions of EVs that cost less than $30,000.