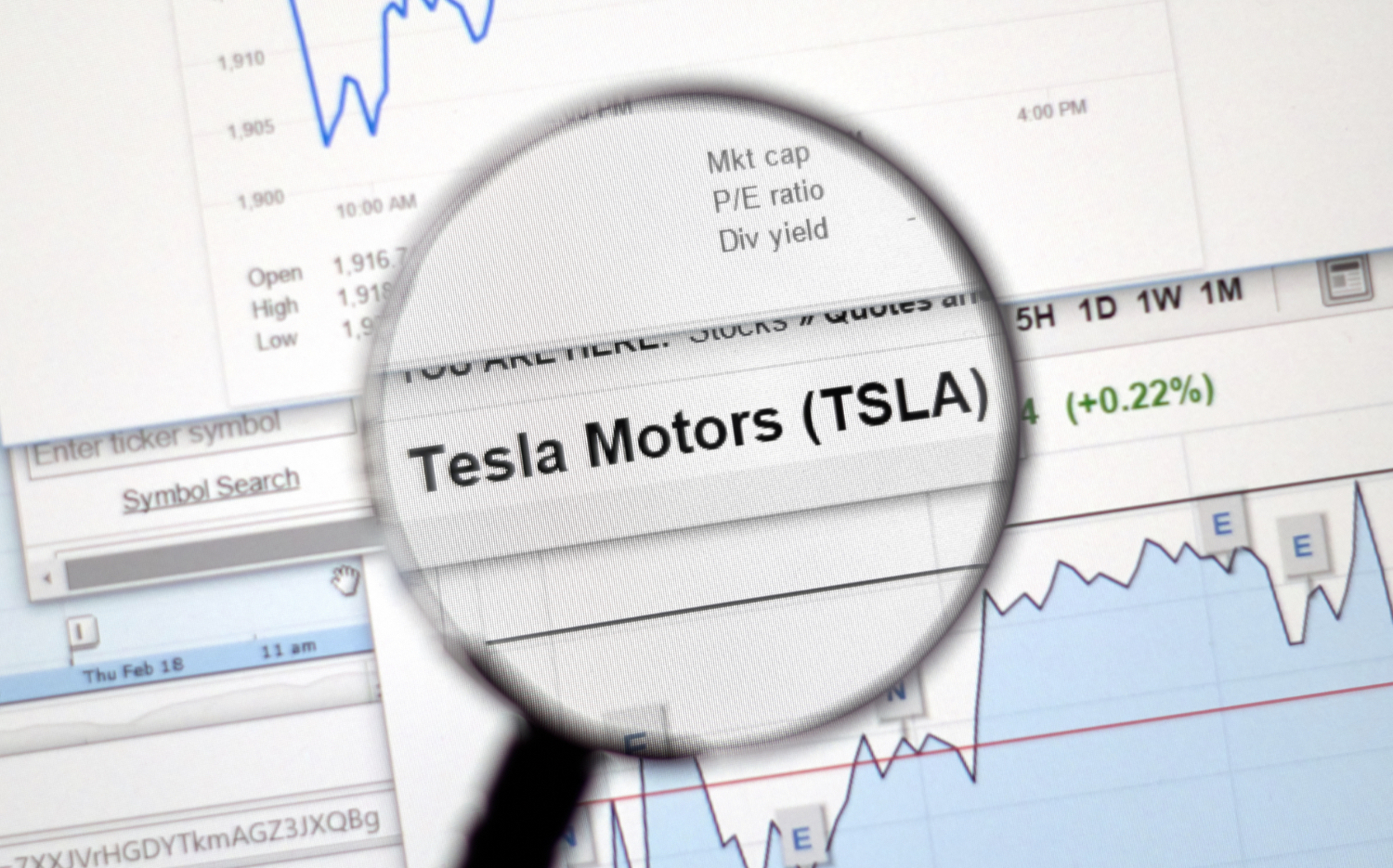 Late last week both Morgan Stanley and Goldman Sachs, two well known Wall Street firms, downgraded Tesla and reduced their price targets for the automaker.
Save with big discounts at your favourite Tesla accessories stores, like 10% off at Tesmanian, TesBros and Nikola Pro, plus many more. Coupon codes at DriveTeslaCanada.ca/deals.
Less than a week later, an analyst from Jefferies, Phillippe Houchois, has nearly doubled his price target from $650 to $1,200. At the same time, Houchois maintained his buy rating for the stock.
When Morgan Stanley released their note to investors to explain the downgrade, they cited concerns over short-term demand and the capital needs of Tesla.
In Houchois' note titled "There is Logic in the Exuberance", he sees Tesla's lead in the marketplace, both in terms of battery technology and capacity, as only getting bigger.
The analyst also cited the accelerated transition to electric vehicles (EVs) thanks to COVID-19 as a boost for Tesla.
Get 10% off at Tesloid.ca or Tesloid.com with coupon code DTC10 at checkout. Quality Tesla accessories with FREE shipping across Canada and the US.
Tesla shares (TSLA) were up 1.23% yesterday, closing near an all-time high of $1,003.96.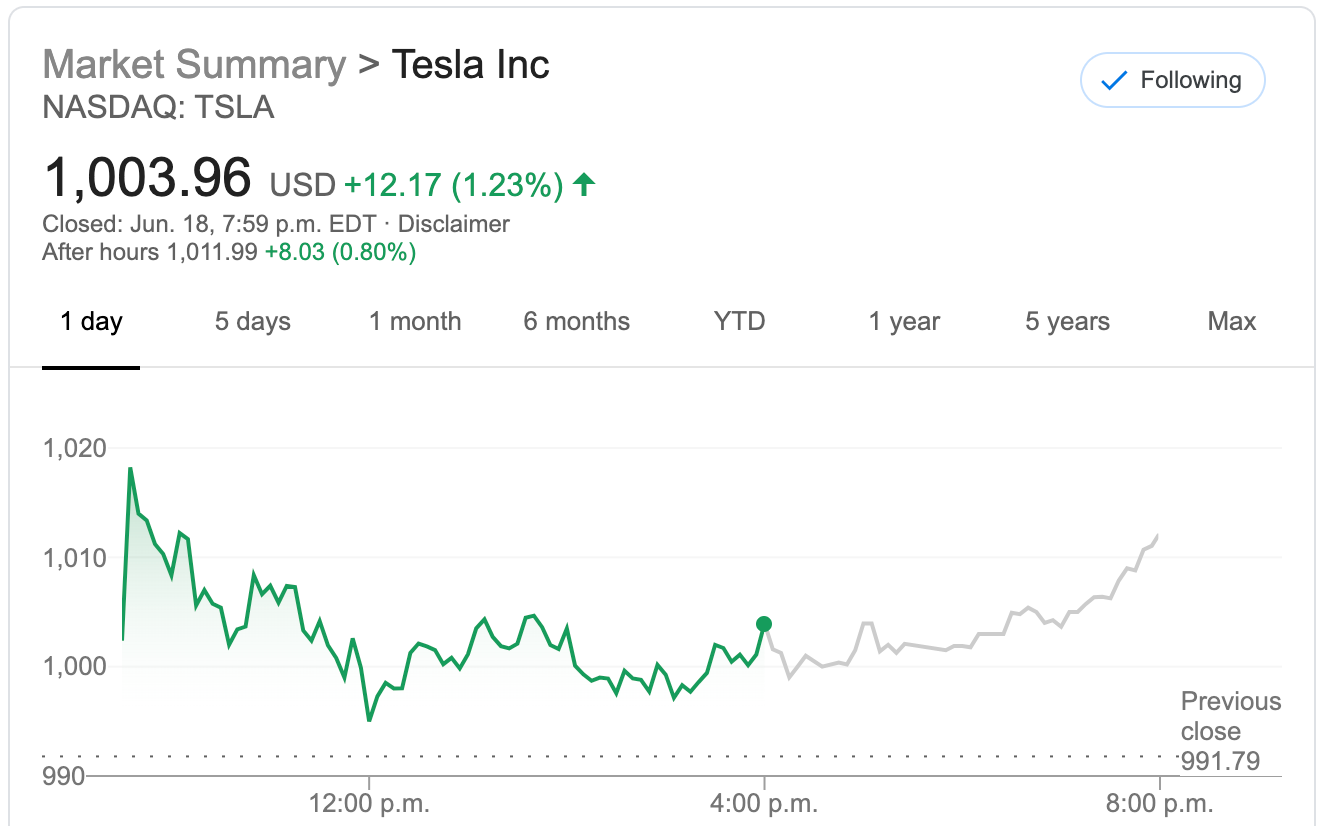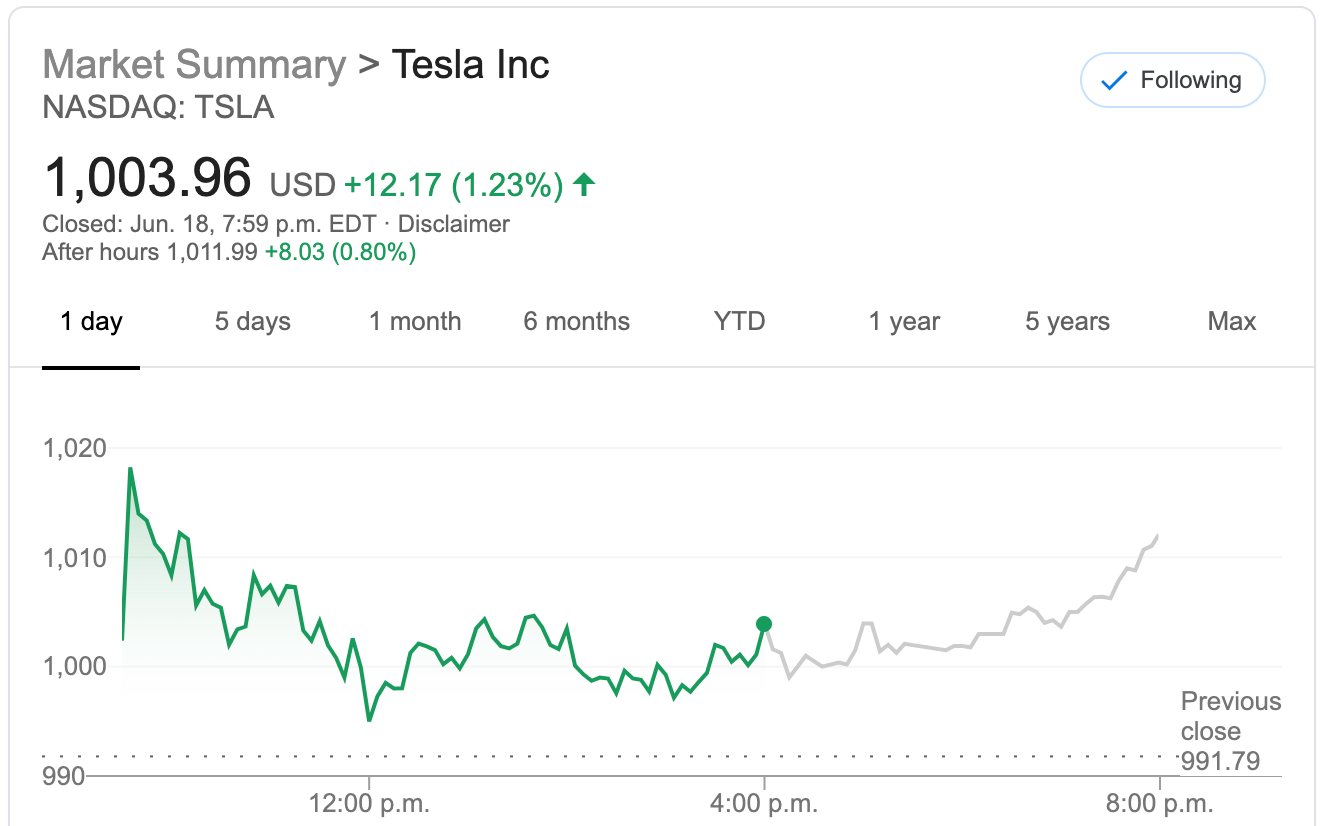 h/t [MarketWatch]