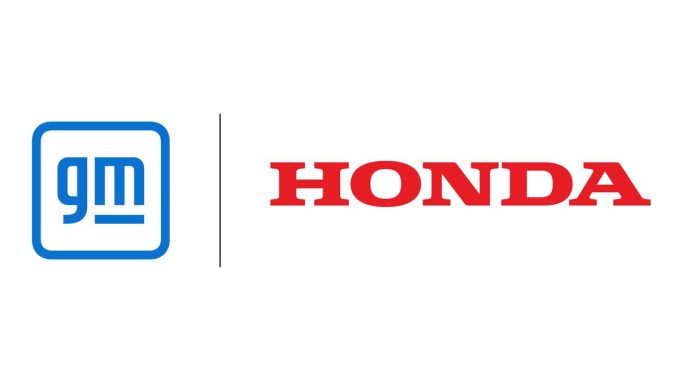 General Motors and Honda announced a new partnership to develop electric vehicles (EVs) that cost less than $30,000.
The partnership will use GM's Ultium battery technology and a new global architecture.
As well, it looks like the companies will discuss future EV battery collaboration opportunities.
As per the announcement, GM and Honda will produce million of lower-priced EVs out of the partnership.
The GM-Honda vehicles are expected to be priced below $30,000. The new EVs will include compact crossover vehicles, among other models.
GM's CEO and Chair Mary Barra said in a statement.
"GM and Honda will share our best technology, design and manufacturing strategies to deliver affordable and desirable EVs on a global scale, including our key markets in North America, South America and China."
This is not the first time that Honda and GM have collaborated in this space.
Honda invested $750 million in Cruise, GM's autonomous vehicle unit.
While, GM is producing two EVs for Honda starting in the 2024 model year.
In addition, the two companies have also worked on fuel cell vehicles and battery modules in the past.
GM nor Honda released financial details of the partnership. Nor did the two companies share any details around production or exact models that will be developed under the partnership.