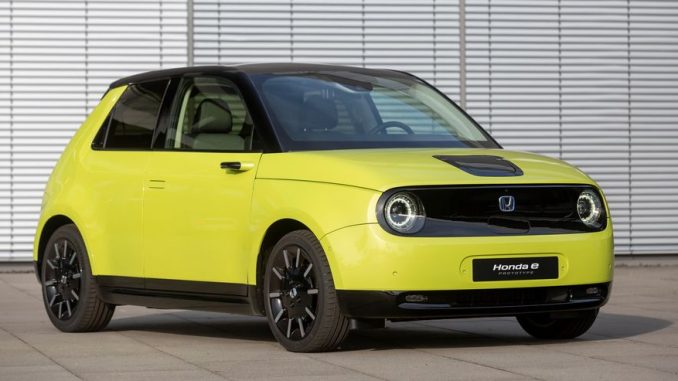 Honda is taking their shift to electrification seriously, planning to spend $40 billion over the next decade to bring more electric vehicles (EVs) to market.
At a press conference on Tuesday, Honda CEO Toshihiro Mibe announced it intends to launch up to 30 electric models by 2030, and have a production volume of 2 million EVs per year by the end of the decade.
The ambitious target is part of the Japanese automaker's larger goal to phase-out the sale of internal combustion engine (ICE) vehicles by 2040.
Mibe said the company has "clear plans in place" and is "moving steadily with those plans" to make sure their EV business is profitable, reports Bloomberg.
Those plans include partnerships with other automakers to help reduce costs.
Last month Honda announced a joint venture with Sony. Under that agreement Honda will manufacture the vehicle while Sony will provide a mobility service platform.
Last week the automaker also announced a new partnership with General Motors to develop millions of affordable EVs that cost less than $30,000.