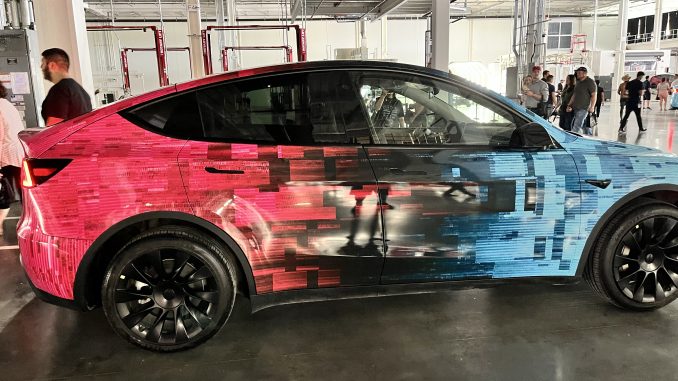 Tesla started deliveries of the new Model Y Standard Range AWD made at Giga Texas last week, delivering up to 20 of the cars at the Cyber Rodeo.
We already know the electric SUV is equipped with a structural battery pack and 4680 cells, but the last remaining piece of the puzzle is how much it is going to cost.
Tesla hasn't added the new variant to the Design Studio, but according to an internal email sent to employees last week, the Standard Range AWD will be priced at $59,990 USD.
The price was first shared on Reddit, with confirmation provided by Ride The Lightning Podcast host Ryan McCaffrey.
Drive Tesla has also seen the email and can confirm its authenticity.
This makes the new variant $3,000 USD cheaper than the Long Range, which currently starts at $62,990 USD.
For comparison, the SR Y has 279 miles (449km) of range, compared to the LR which can travel 330 miles (531km) on a full charge.
Unfortunately the email did not include any Canadian pricing, but using the current exchange rate it works out to about $76,000.
The email also did not state when it would be added to the Design Studio, except to say it would happen in the coming weeks.