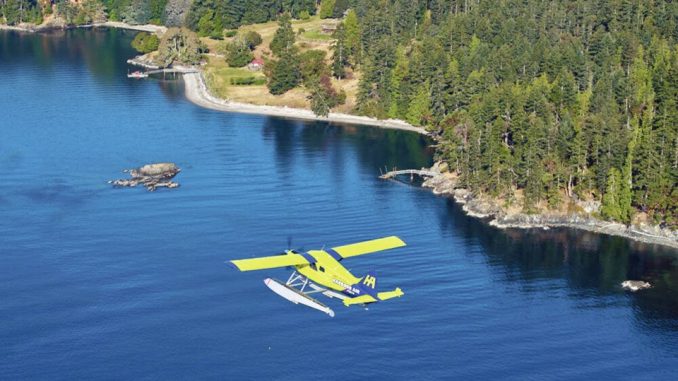 Harbour Air's e-Beaver has completed its first point-to-point test flight in British Columbia.
The e-Beaver completed a flight between Richmond and Sidney which took the plane 24 minutes to complete.
According to reporting by the Times Colonist, this is the world's first all-electric commercial aircraft flight.
Harbour Air's Vice President Kory Paul had this to say on the occasion:
Our team, as well as the team at magniX and Transport Canada, are always closely monitoring the aircraft's ­performance and today's flight further proved the safety and reliability of what we have built.
The e-Beaver is a modified de Havilland Beaver aircraft retrofitted with a MagniX electric aircraft motor.
MagniX and Harbour Air have been working together since 2019 to develop, test and fly the e-Beaver.
After more test flights, Habour Air hopes to achieve Transport Canada certifications to start carrying passengers within the next year.
The company is uniquely positioned to use electric planes as most of its routes are under 30 minutes long.
The plan for Harbour Air moving forward is to fully electrify their fleet of de Havilland Beaver and Otter aircraft.
If you are in the area and want to check out the plane, the e-Beaver will be in Victoria over the weekend, hosting an open house on August 20, 2022, with the BC Aviation Museum.