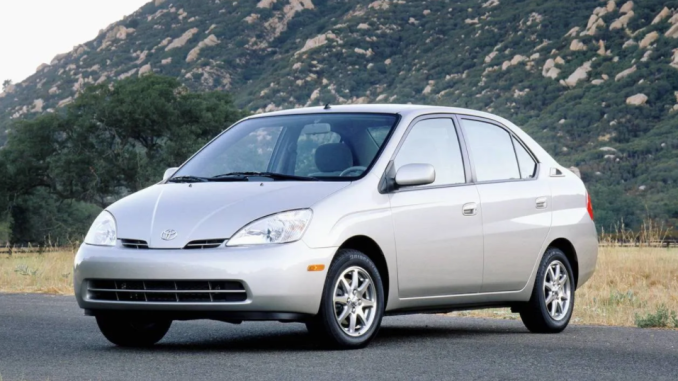 Toyota has entered an agreement with a Tesla co-founder JB Straubel's company, Redwood Materials, to recycle old batteries from their electric vehicles.
Redwood was founded by the Tesla co-founder to collects and recycles discarded EV batteries so that the materials can be reused in new batteries. The old batteries may also be refurbished.
The battery recycler focuses on making materials for producing anodes and cathodes and creating a closed-loop battery supply chain for the EV industry.
Redwood and Toyota have now partnered to work on the latter company's first wave of battery-electric vehicles. Some of them are almost two decades old and close to end-of-life.
The bulk of the batteries will come from the first-generation Toyota Priuses located in California for now. More recent EVs from Toyota will join in the future.
To facilitate the movement of materials, Redwood says it will establish a base of operation near the new battery plant in North America announced by Toyota.
Redwood is trying to develop better battery recycling technologies and has launched a pilot program with Ford and Volvo to handle their old batteries. It is yet to scale up its method.
The company says it currently processes 6 GWh of battery and plans to expand to 100 GWh by 2025 and 500 GWh by the end of the decade.
EV battery recycling has been hailed by industry experts due to the high cost and environmental effect when not properly disclosed.
Panasonic expands partnership with Redwood Materials to supply Giga Nevada with recycled materials