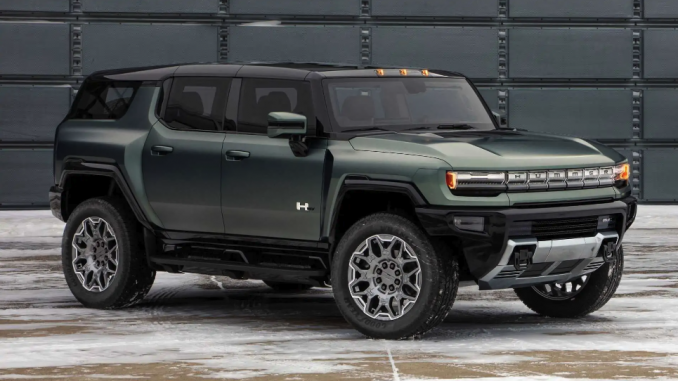 The GMC Hummer EV pickup truck was unveiled during a livestream event in October last year . Since then an SUV version has also been teased with a silhouette image showing a few details of the electric truck.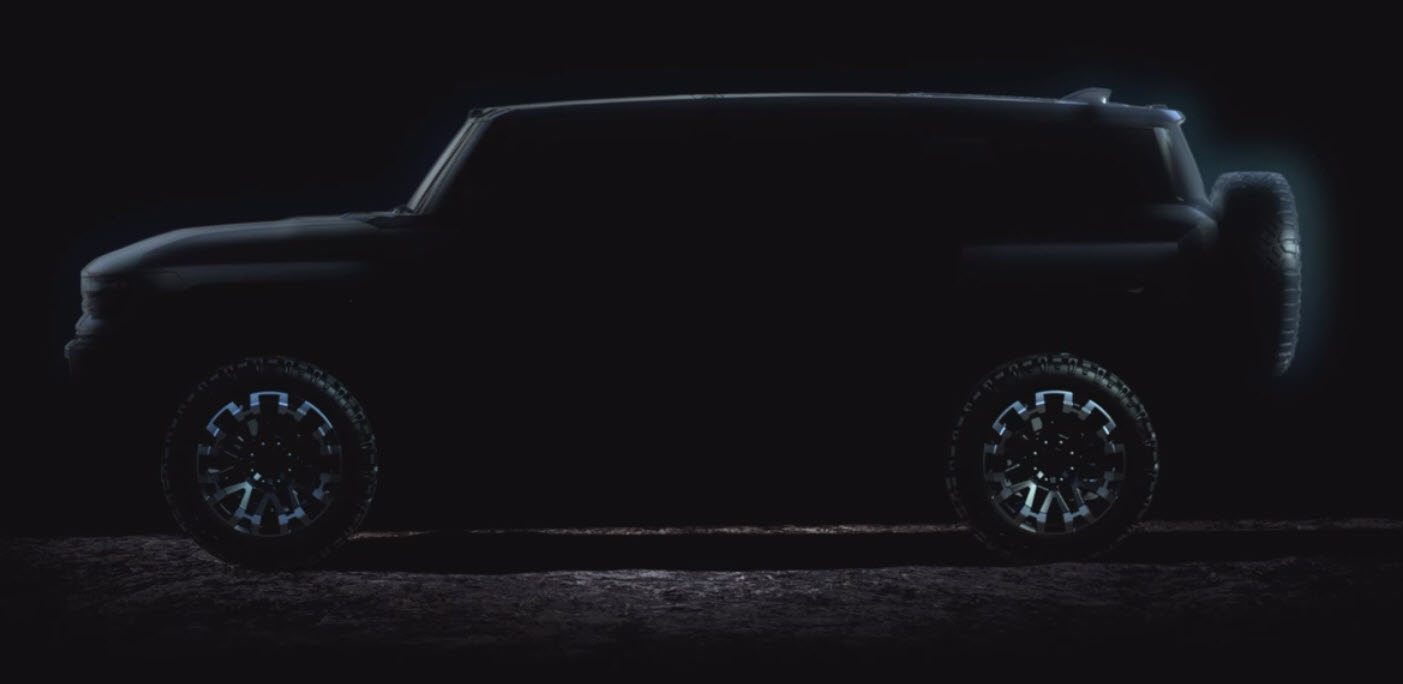 The automaker has now officially taken the wraps off the Hummer EV SUV, debuting it today during the NCAA Final Four tournament in a commercial narrated by LeBron James.
GMC Hummer EV SUV Specs, Pricing & Availability
Like the pickup truck version, the Hummer EV SUV is built on the Ultium platform. The most expensive Edition 1 variant is priced at $105,595 USD ($125,898 CAD) and will have an estimated range of more than 300 miles (482km). It will be powered by a tri-motor configuration that will pump out a claimed 830 horsepower.
Buyers can also opt for an Extreme Off-Road Package that increases the price to $110,595 USD ($139,000 CAD). For the extra cash buyers get 18″ rims on 35″ tires, underbody armour, rock sliders, front eLocker and virtual rear lockers, heavy-duty ball-spline half shafts, UltraVision with underbody camera views and more.
It also decreases the range 280 miles (450km).
Reservation holders will be in for a bit of a wait as both variants will only be available in "early 2023".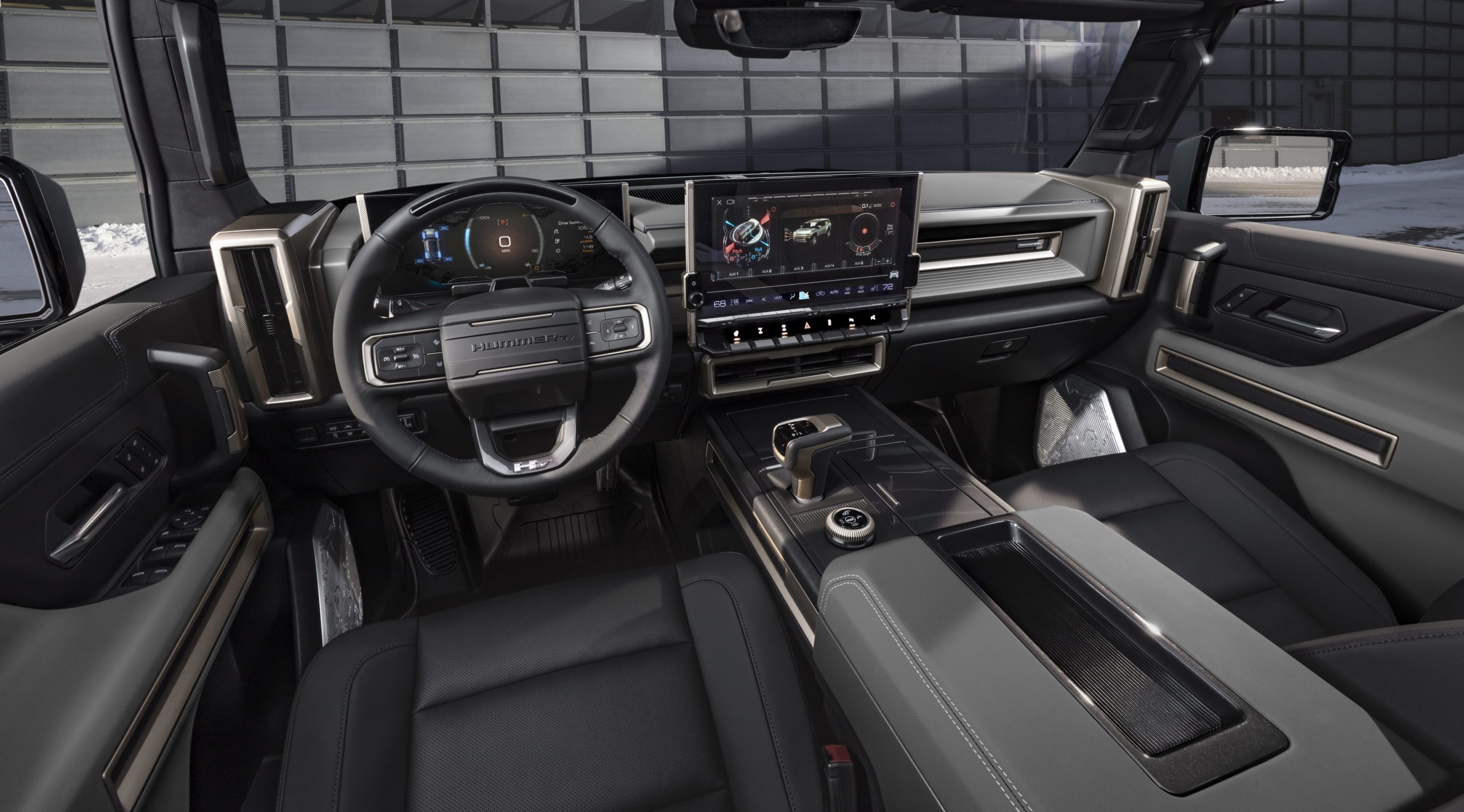 In the spring of 2023 two more variants will be launched – the EV3X priced at $99,995 USD ($119,398 CAD) and the Hummer EV2X at $89,995 USD ($104,898 CAD).
The cheapest EV2 variant will launch a year later in the spring of 2024, priced at $79,995 USD ($88,898 CAD) with around 250 miles (402km) of range.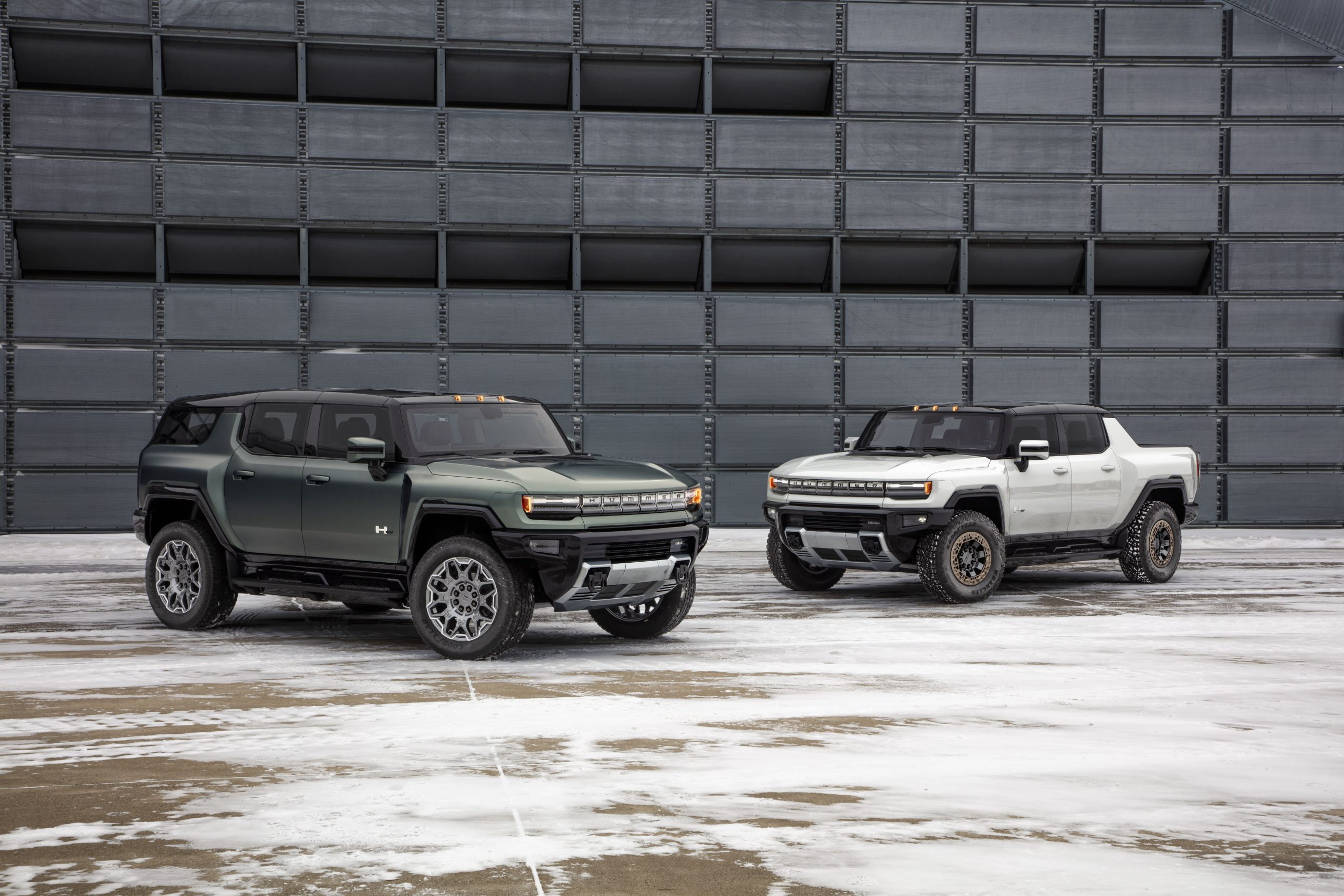 The Hummer EV SUV will also get the signature CrabWalk and Extract Mode features found in the pickup truck version. It will also come standard with GM's Super Cruise driver-assist technology.
Reservations are now open for all variants with a refundable $500 deposit.
You can check out the (CGI) commercial, as well as see all the specs and a few photos of the Hummer EV SUV below.
</center