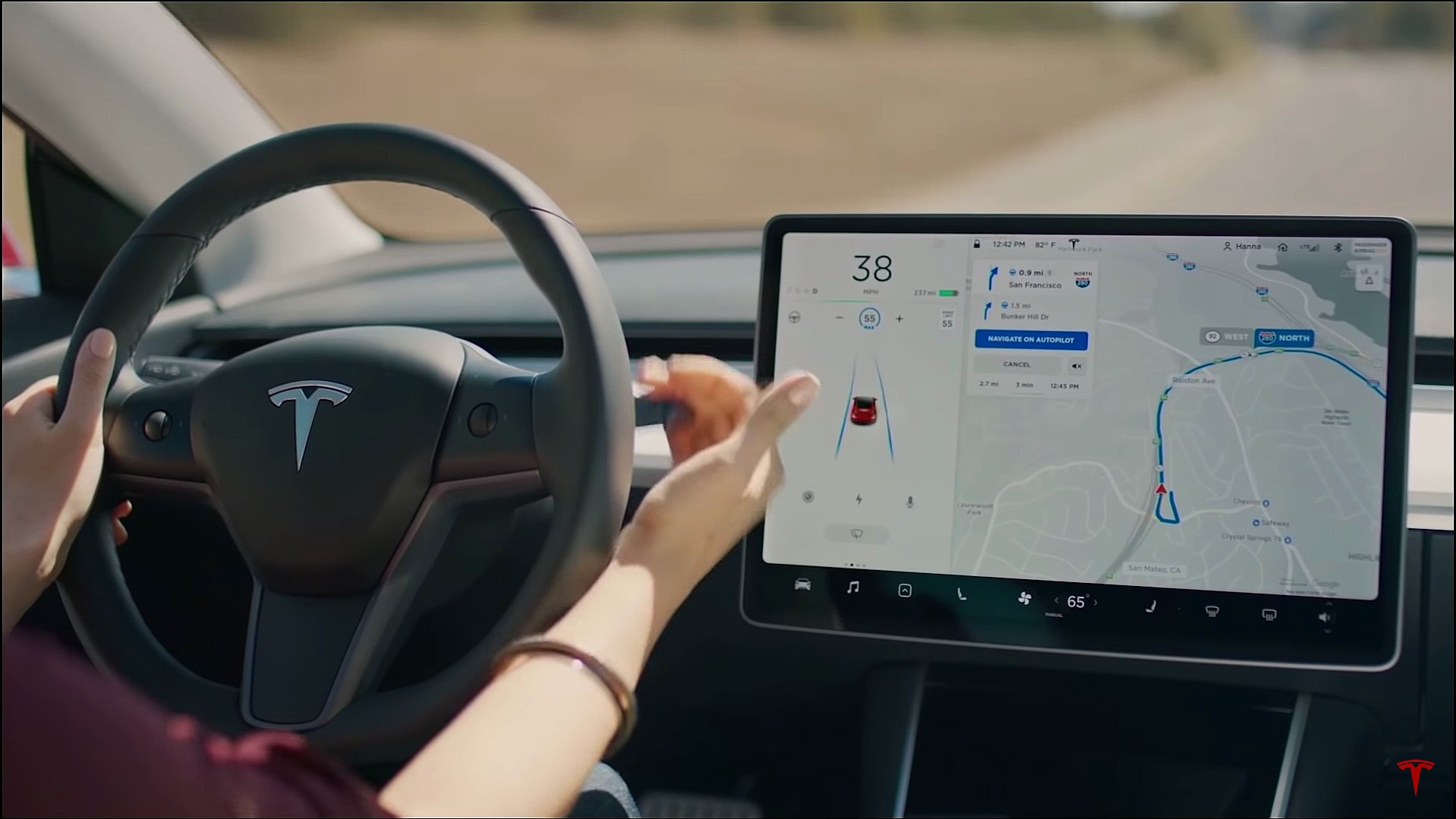 With its Full Self-Driving (FSD) beta software hitting the streets, Consumer Reports (CR) has ranked Tesla's Autopilot behind General Motors' Super Cruise technology.
Save with big discounts at your favourite Tesla accessories stores, like 10% off at Tesmanian, TesBros and Nikola Pro, plus many more. Coupon codes at DriveTeslaCanada.ca/deals.
In a study of 17 different vehicles equipped with active driving assistance systems (ADAS), a Tesla Model Y ranked a full 12 points behind a Cadillac CT6.
The tests were conducted this summer on both a closed track and on public roads, where the CT6 scored 69 points out of a possible 100. The Model Y scored 57 points, just 5 points ahead of Ford's Co-Pilot 360 system.
The biggest difference which put Super Cruise ahead of Autopilot was the driver-facing infrared camera that monitors driver attention in the CT6, reports Reuters.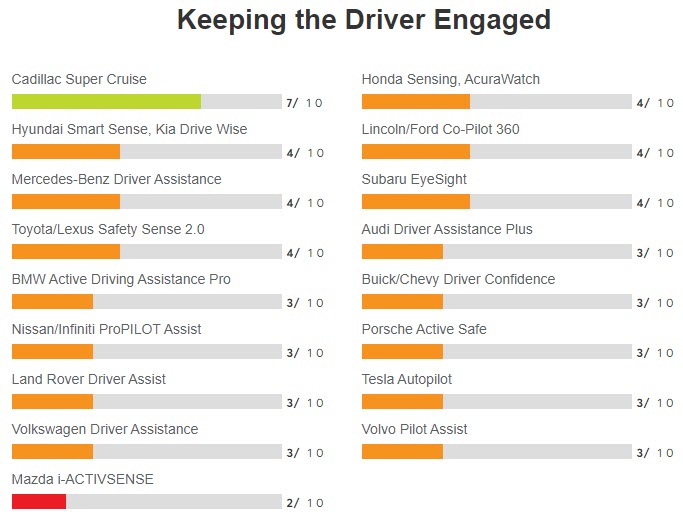 Tesla has received criticism for no active driver monitoring system in the past, instead relying on driver nags based on the pressure applied to the steering wheel, which can easily be hacked. In a similar study released earlier this month in Europe, NCAP severely penalized a Tesla Model 3 in the "Driver Engagement" category.
Get 10% off at Tesloid.ca or Tesloid.com with coupon code DTC10 at checkout. Quality Tesla accessories with FREE shipping across Canada and the US.
A driver monitoring system may be coming soon though based on hints in the source code found recently by Tesla hacker @greentheonly.
This also isn't the first time CR has ranked Super Cruise ahead of Autopilot. In 2018 while testing just four vehicles with ADAS, the CT6 and Super Cruise once again outranked a Tesla Model 3 with Autopilot.
Here are the full rankings for all vehicles tested, along with the individual scores for each category.