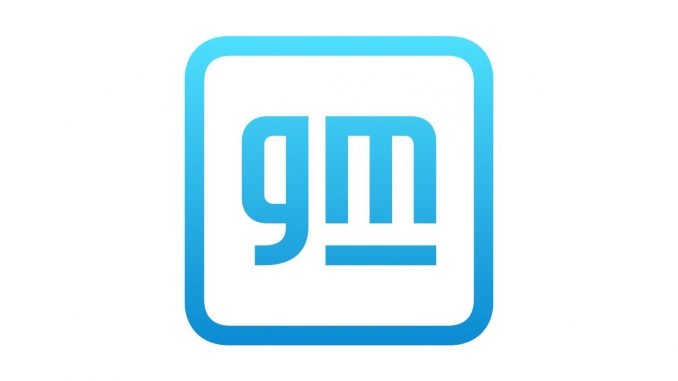 General Motors announced this morning that they would convert more of their assembly plants to make EV's by the end of the decade.
The company believes that it will be able to double its revenue in the same timeframe.
However, GM will continue to deliver internal combustion engine options, including their popular trucks, SUVs and defense vehicles. All of this came during the company's annual Investor Day presentation.
GM partly relies on new software and a brand new EV lineup to deliver this lofty revenue goal. The company noted that their hands-free driving system and additional EVs in 2021 will start the ball rolling for GM.
In addition, the company wants to launch 30 new EVs by mid-decade. However, the revenue possibilities do not stop with software and new EVs.
Part of the plan is to see Cruise launch and be effective over the next six years. Cruise, of course, is a robotaxi service with self-driving cars that recently received approval in San Francisco to operate without a safety driver behind the wheel.
Whether GM will meet those goals or simple hype during an investor call remains to be seen. The company experienced a 10.8% decrease in revenue in 2020 year-over-year and struggles to move vehicles off their production line due to the pandemic and global chip shortage.
Source: Detroit Free Press