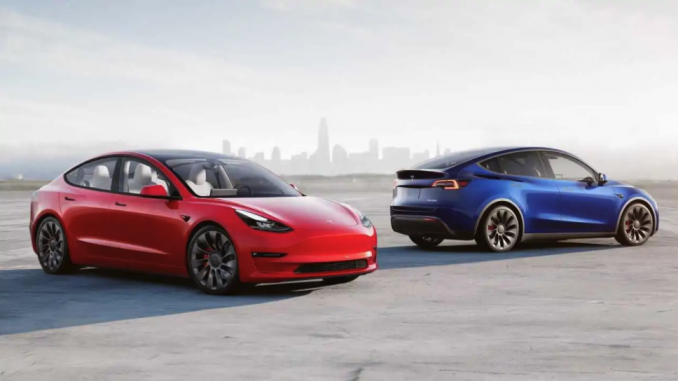 According to a report by Canalys, global EV sales were up 109 per cent in 2021. Nearly 6.5 million plug-in hybrid and fully electric passenger vehicles were sold in 2021.
The leader in the EV space was Tesla. The US manufacturer held 14 per cent of the market share in 2021.
In contrast, the Volkswagen group came in second with 12 per cent of the market share.
In third was the Chinese manufacturer SAIC with 11 per cent, the conglomerate includes SAIC, GM and Wuling.
As a comparison, global vehicle sales only increased four per cent last year. Part of the reason for this was COVID-19 restrictions which restricted in-person vehicle sales, and the global chip shortage, which led to fewer vehicles available.
Nearly 85 per cent of EVs sold globally went to Mainland China and Europe. While in comparison, only 4 per cent of new cars sold in the US were electric.
In fact, Mainland China sold over 3.2 million EVs, which accounts for half of all electric cars sold worldwide. The Chinese market has inexpensive city cars and premium sedans and SUVs, which are all electric.
While in Europe, the Tesla Model 3 led sales. However, Volkswagen was the leading manufacturer of EVs, with models from VW, Skoda and Audi selling well on the continent.