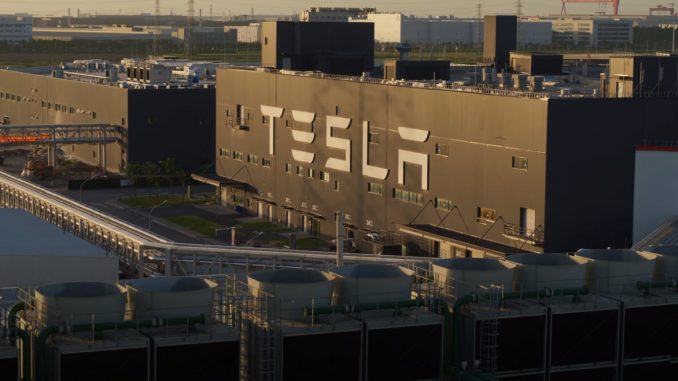 According to Tesla insiders, Giga Shanghai is on pace to deliver 300,000 vehicles by the end of September.
Helped partly by a delivery rush between July and September, the factory is undoubtedly pushing out a record number of vehicles.
Many were curious if the global semiconductor shortage would hamper output at Giga Shanghai. However, it seems the factory is pushing out more vehicles than ever.
In August, an official near the factory noted that the company expects to produce 450,000 vehicles in 2021, with over 66,000 for export, reports Reuters.
Giga Shanghai produces Model 3's and Model Y's for both the Chinese and overseas market. According to the China Passenger Car Association, around 240,000 vehicles left the factory in the first eight months of 2021.
Although Tesla vehicles continue to roll off the line, they face increased criticism over their data and consumer support.
To combat this, Tesla is actively hiring managers for both the legal and external relations teams for Tesla China.