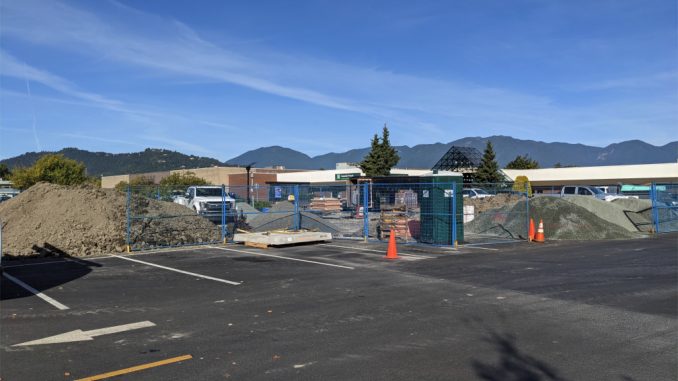 Yet another Tesla Supercharger is under construction in British Columbia, this time at the Cottonwood Mall in Chilliwack.
We first learned about the Chilliwack Supercharger almost one year ago to the day when a source revealed a 6-stall station had been approved for the site. Tesla officially added it to their map as a proposed site in August during their quarterly update.
Despite Tesla targeting a Q2 2022 opening date, construction has already begun. Drive Tesla reader Wim sent us these photos showing ground work has started.
You can also see conduit has already been placed in preparation for wiring. Three stalls are visible, and based on spacing another three are likely located behind the parked pickup truck, confirming that this will be a 6-stall V3 Supercharger.
UPDATE: Based on new photos taken on October 5, 2021, it looks like the Chilliwack Supercharger will actually be 12 stalls.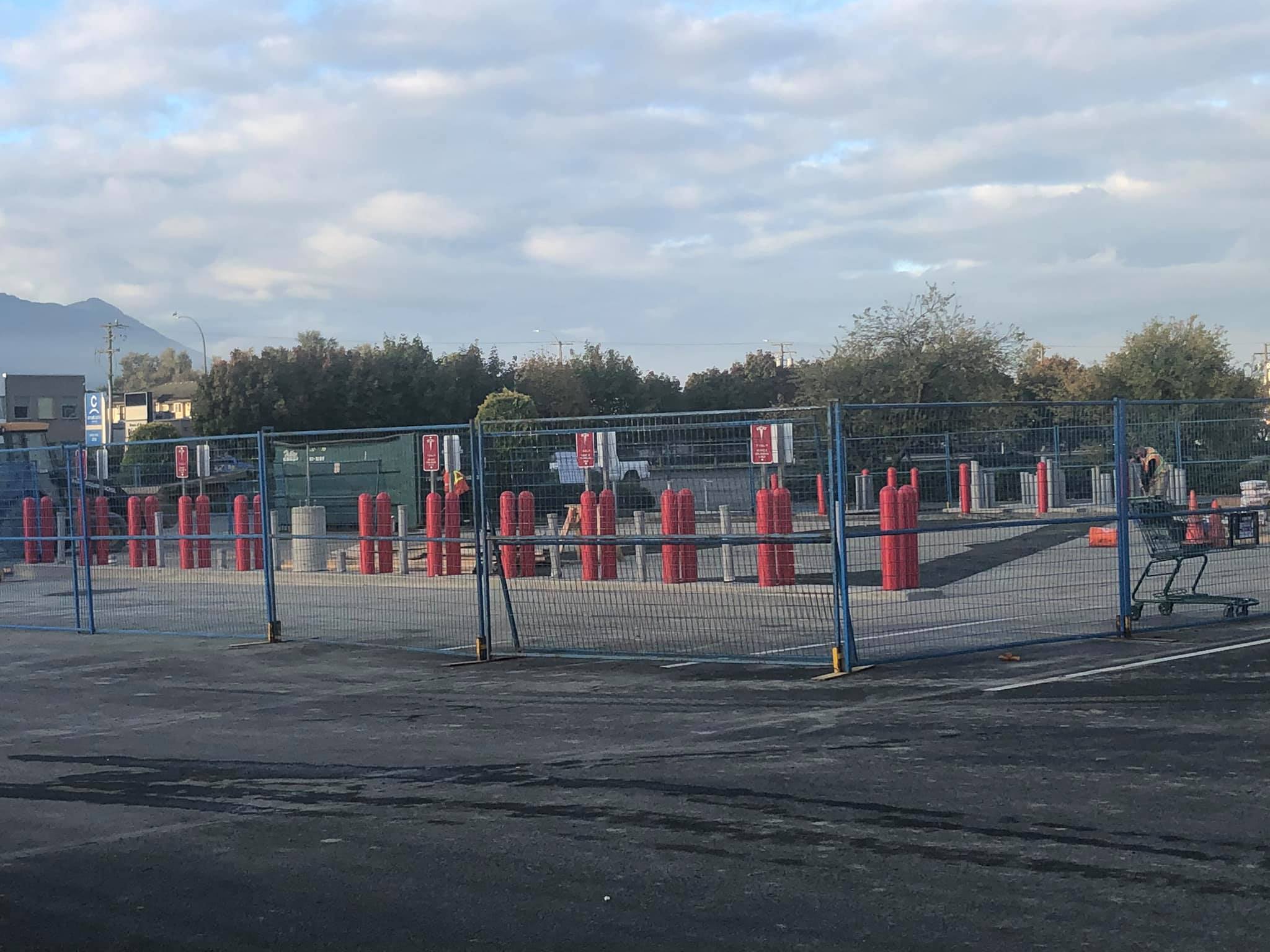 The new Chilliwack Supercharger is located in the parking lot on the south side of the Cottonwood Mall, close to the Earl's restaurant.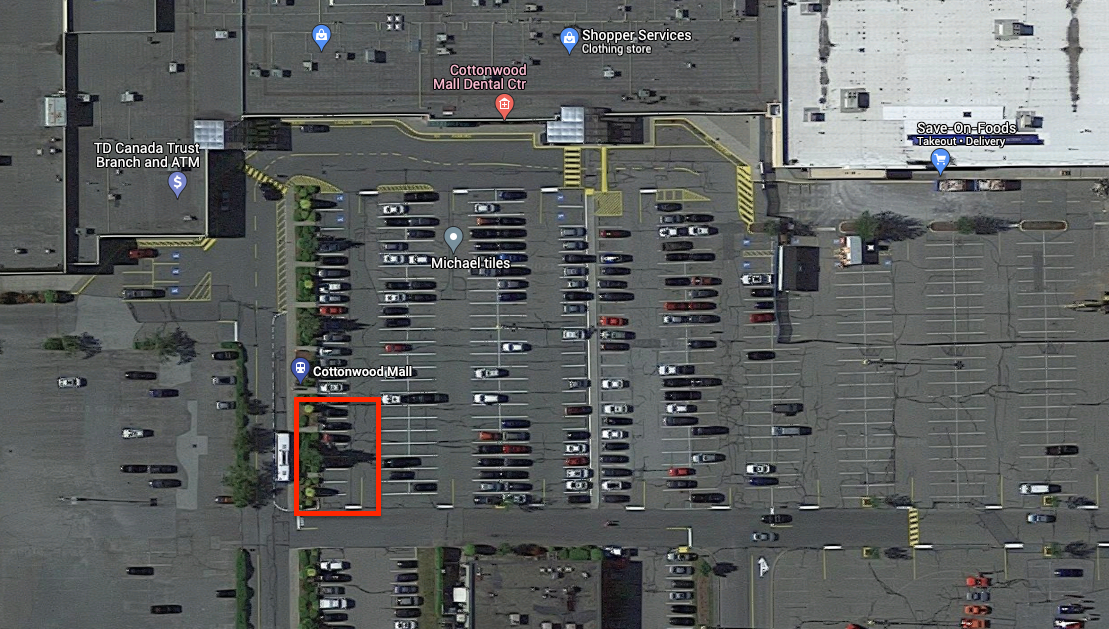 This new Supercharger along the Trans-Canada Highway is almost right in the middle of the V3 Superchargers in Abbotsford 38km to the west, and the two Superchargers in Hope approximately 53km to the east.
There has been a lot of Supercharger action in B.C. recently. Just yesterday, the second Supercharger in Merritt finally opened, and earlier this week the Invermere Supercharger also came online.