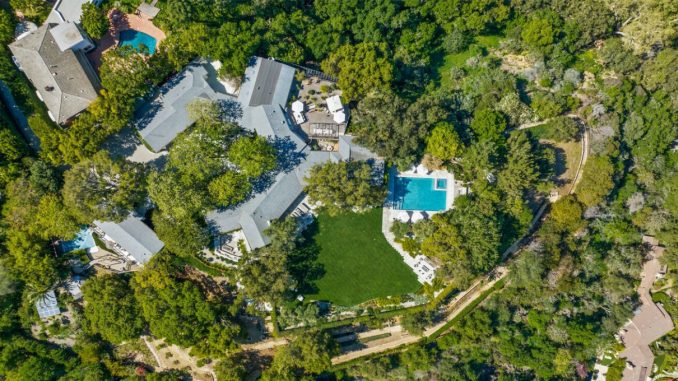 Franz von Holzhausen, Tesla's Chief Designer has bought Adam Levine's Pacific Palisades Estate for $51 million dollars.
The LA Times reported the deal earlier this week.
Franz von Holzhausen has been Tesla's Chief Designer since 2008. Franz's work includes the Model S, Model X, Model Y, Model 3 and most recently, the Cybertruck.
The new estate features a 9,000 square foot home built in the 1930's. The home was originally designed by California architect Cliff May.
In addition to the main house, the property also features a four-bedroom guesthouse. However, in an interesting turn, the guesthouse lies mostly underground, sitting bunker-style below the back lawn.
Previous owners of this estate include:
Hollywood producer Brian Grazer
Actors Ben Affleck and Jennifer Garner
Maroon-5 front man Adam Levine and Behati Prinsloo
In addition to this new purchase, Franz along with his partner Vicki have a long list of properties including
$12 million Richard Nuetra-designed estate in Montecito, California
$23 million blufftop home in Malibu, California
Three additional homes in Malibu, California
$1 million apartment in Santa Monica, California
The total real estate portfolio is over $100 million according to estimates.
At least to say, the von Holzhausen's do not live by the same minimalist thinking as Franz's boss, Elon Musk. However, they do have good taste in California real estate.