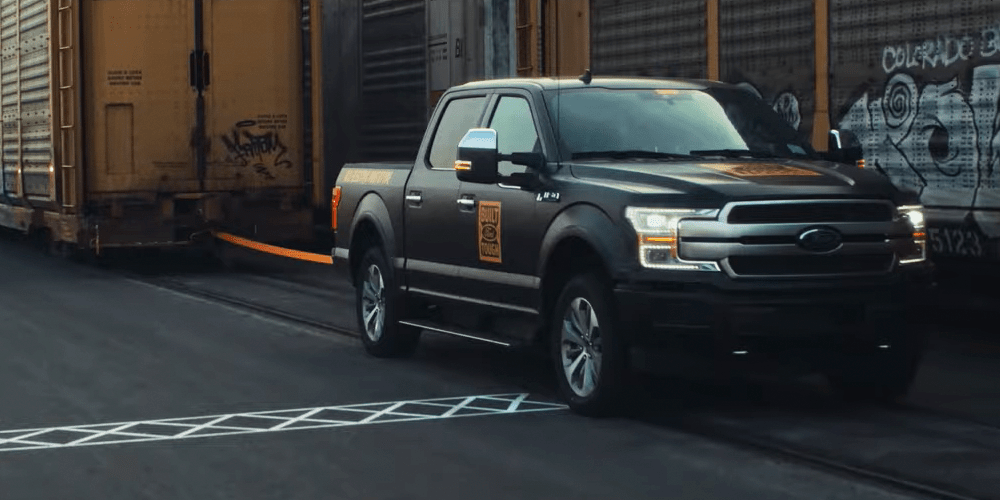 Despite delaying the electric version of their best-selling F-150 to at least 2022, Ford Motor Company has begun construction of their new factory will build the electric pick-up truck.
Ford will be temporarily shutting down one of their factories in Michigan for an overhaul to produce the redesigned gas version of the 2021 F-150. Located directly next door, the new facility to build the electrid F-150 has already begun construction, and is expected to be complete by early spring next year, reports Bloomberg.
Once complete, prototype production of the electric F-150 will begin soon after, according to people familiar with the matter but who asked not to be identified for revealing internal plans. Ford plans to employ up to 300 employees at the new facility.
Earlier this summer, Ford COO Jim Farley announced the electric F-150 would be delayed, and would likely go on sale by "mid-2022". That would put it behind its biggest competitor in the electric pick-up truck market, the Tesla Cybertruck, set to be released in late 2021.