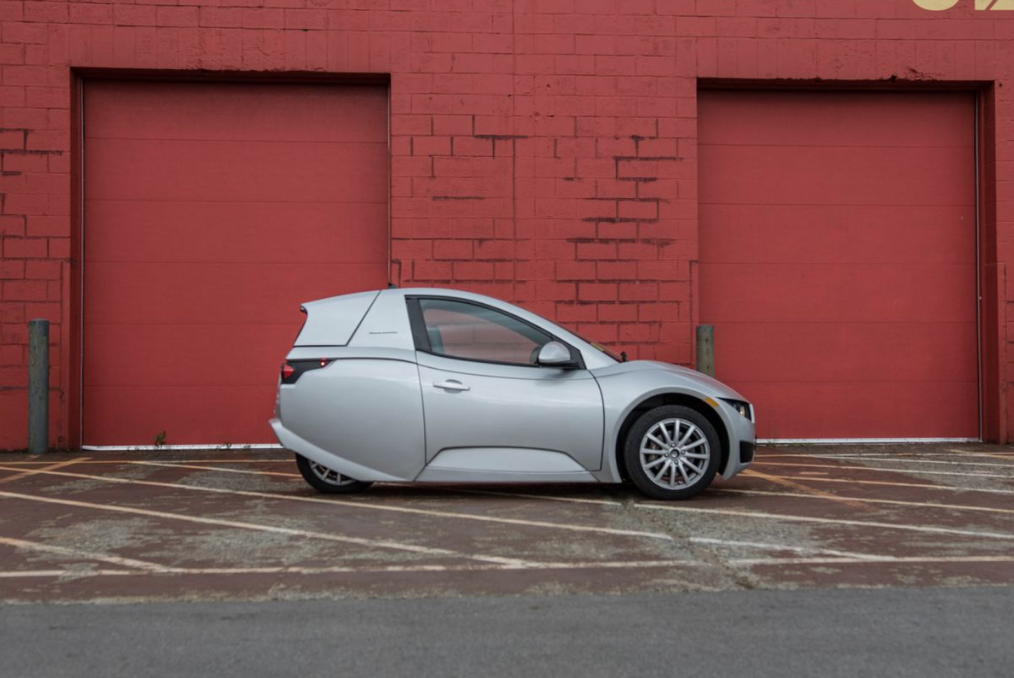 ElectraMeccanica Vehicles Corp. announced plans on Monday to begin production of its first vehicle on August 26, 2020.
The Vancouver-based automaker will begin building the Solo EV with its partners and investors in Chongqing, China, and plans to deliver the first production vehicles to early reservation holders in November or early December.
"August 26 will be a momentous occasion for our business, and I could not be prouder of all the efforts from our collective team to make our SOLO dream a reality," ElectraMeccanica CEO Paul Rivera said in a statement to Drive Tesla. "We will be working continuously with our manufacturing partners throughout the next several months to ship fully-assembled vehicles and put them into the hands of our early adopters."
After the initial production run, ElectraMeccanica said it will ramp up manufacturing to meet growing demand.
The company already has a retail presence in Southern California, Scottsdale, Arizona, and Portland. Distribution will begin from these locations, with further expansion along the west coast in the near future.
The Solo EV is definitely unique – it is a single-seat three-wheeler with a range of around 160km (100 miles). It features a 17.3 kWh NCA liquid cooled battery with both 110 and 220 volt charging. Despite its small stature can reach 60mph in 10 seconds and has a top speed of 128km/h (80mph).
In the US, the Solo is considered a motorcycle, but Canadian regulations consider it more like a car. As a result, the lack of airbags in the EV means an exemption from Transport Canada is required, but it has yet to be granted. Before federal and provincial rebates, the Solo will cost just $19,998 CAD.
According to the company the SOLO EV has proven to be quite popular and already has a substantial waiting list of over 20,000 potential customers. If you are interested but haven't put your name down, they are encouraging you to do so now to secure your place in line.
It comes in three colours, red, white, and black, and can be reserved online now with a $250.00 USD refundable deposit.
If the car looks familiar, you may have noticed in recently on the popular Amazon Prime series Upload. The show was filmed in Vancouver, and the Solo appeared in the background of numerous scenes throughout the series.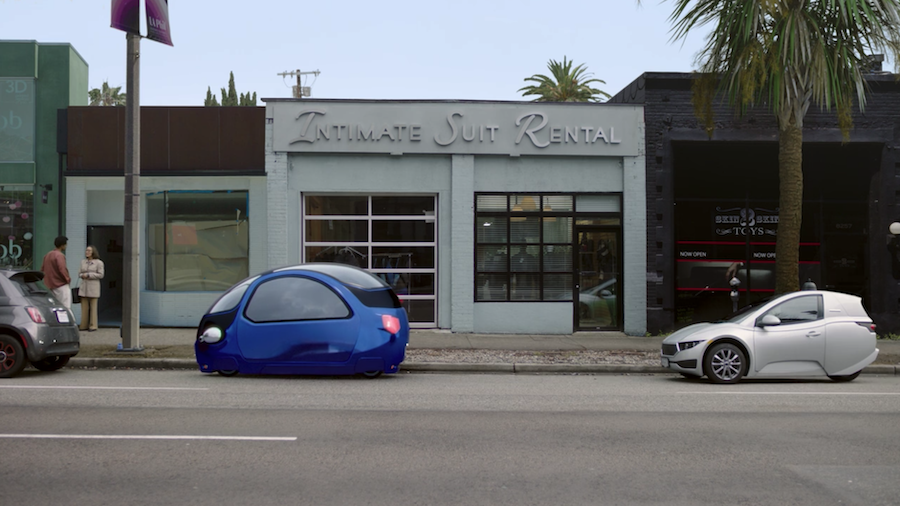 Go far. Go fast. It's up to you.#DriveSOLO pic.twitter.com/YOPLQnyp1m

— ElectraMeccanica (@ElectraMecc) August 23, 2020