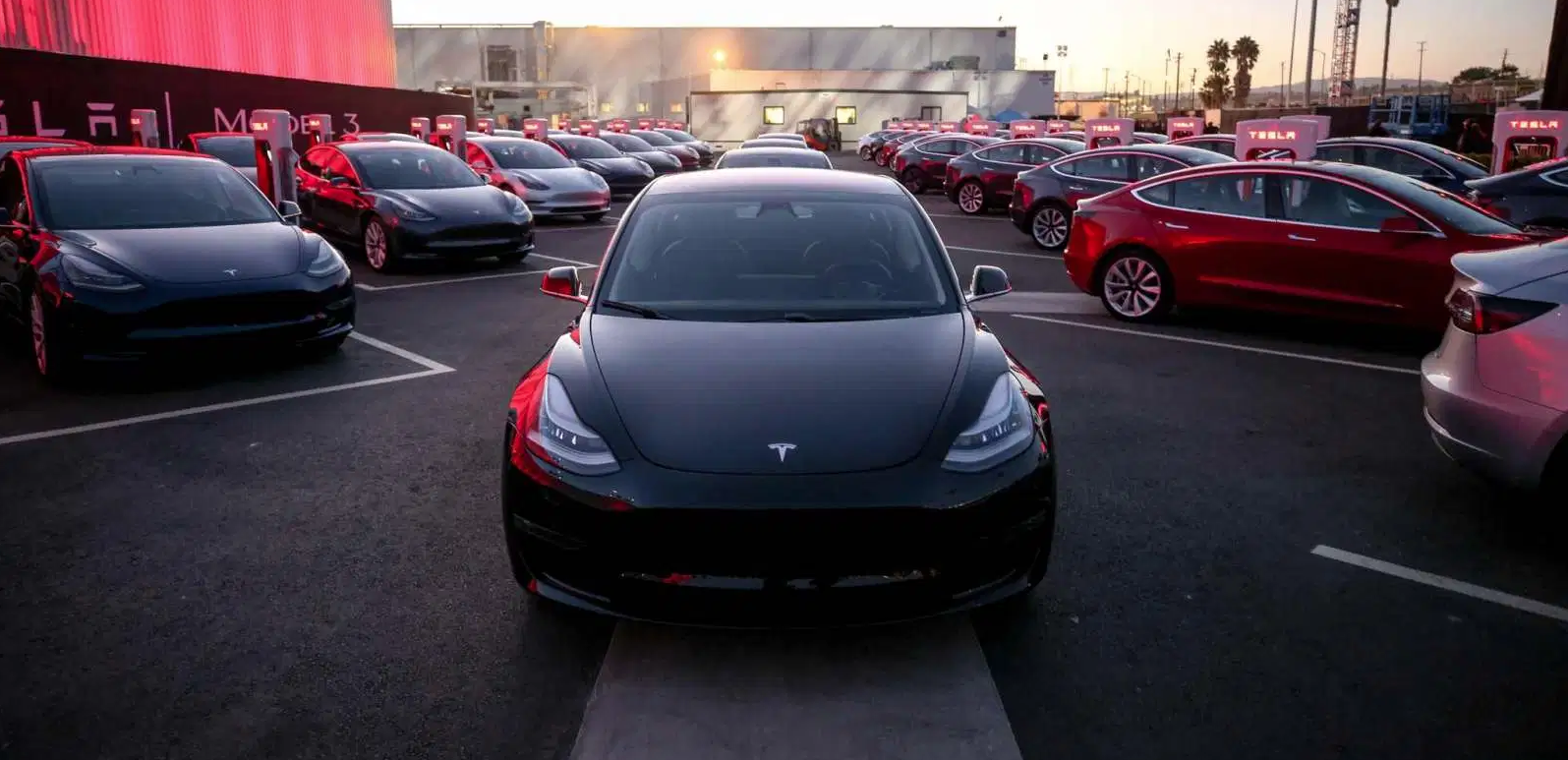 When Tesla revealed its Q1 2020 earnings report last week, many were surprised to see the automaker post a profit for the third successive quarter, and the first time ever in what is traditionally a weak quarter for all automakers.
Looking closer at the details, Tesla was able to post this profit from a most unlikely source – other automakers.
Since Tesla has an all-electric lineup of vehicles, it earns regulatory credits for easily exceeding emissions standards around the world that all other automakers struggle to meet. In fact, the only way some of them do is to purchase those credits from Tesla, for a premium.

In the first quarter of 2020, Tesla received $354 million from selling these regulatory credits. That was the most it has ever received by a wide margin, with the second highest quarter before that, Q1 2019, posting $216 million in regulatory credits.
It was also a massive 166% jump from the previous quarter, which saw Tesla rake in $133 million from legacy automakers.
Unfortunately Tesla doesn't report on who exactly is buying these regulatory credits to the tune of $354 million in a single quarter. The only details we know, thanks to a disclosure in a Delaware court case in 2019, is that General Motors and Fiat Chrysler Automobiles (FCA) have agreements to purchase some of the credits.
h/t [Car and Driver]