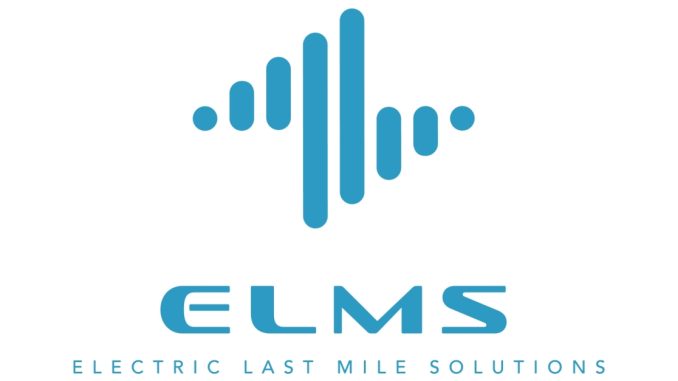 The US-based Electric Last Mile Solutions filed for Chapter 7 bankruptcy.
The move comes as the company is under a probe from the US Securities and Exchange Commission over prior filings and compliance with the NASDAQ's listing rules, and just one year after the company went public.
The issue over prior findings includes a disagreement with an accounting firm with which the company was working.
Electric Last Mile Solutions withdrew all its previously issued business outlooks in March.
The company was in trouble in February when its former Chief Executive Officer, Chairman and Founder resigned. The resignations came after an investigation of the two senior director's share purchases.
In a statement, the company had this to say:
The compound effect of these events, along with a pending SEC investigation initiated this year, made it extremely challenging to secure a new auditor and attract additional funding.
It is unclear what the company's next steps are after this filing. However, it does not appear to be a positive outlook for the Troy-based automaker.