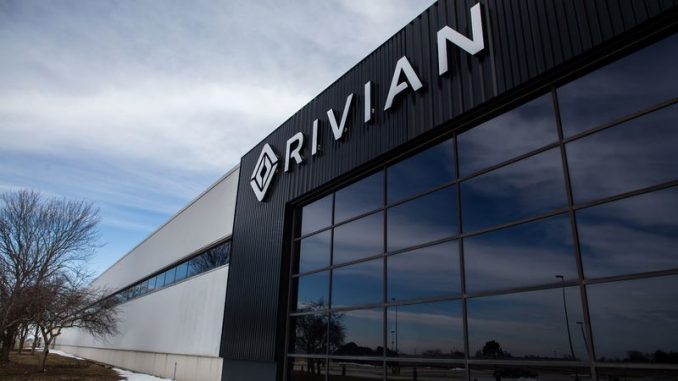 Rivian, the Amazon and Ford-backed start-up, officially filed for an initial public offering on NASDAQ.
The company aims to trade on the NASDAQ with the ticker symbol 'RIVN.' JPMorgan Chase, Morgan Stanley and Goldman Sachs Group are leading the offering.
As part of the IPO process, the company had to disclose its books to the public. The paperwork showed a $994 million net loss with zero revenue in the first six months of 2021.
While for 2020, the company induced a $1.02 billion net loss.
Although these numbers may scare some investors, the company is still in the early development stage. They only just started delivering vehicles, and they have yet to generate material revenue to date. However, it is all not doom and gloom.
The company's flagship pickup, the R1T, began deliveries in September, and the company's seven-passenger R1S SUV launches in December. In addition, Rivian has an exclusive deal with Amazon to produce commercial vehicles for the company.
Rivian, of course, has its home base in Irvine, California and a production facility in Normal, Illinois. The company has over 6,000 employees and has set up six service centers around the US.
In addition, they intend to build an additional 20 service center locations over the next year.