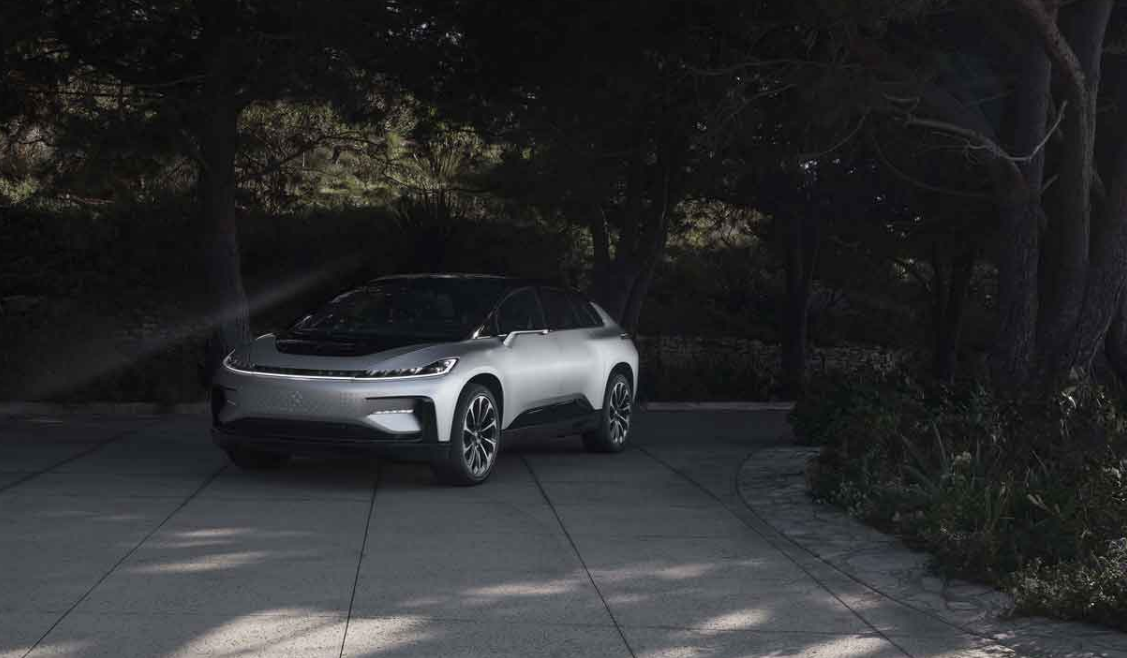 The founder and former CEO of Faraday Future, Jia Yueting, has filed for Chapter 11 bankruptcy in court in Delaware in an attempt to satisfy his long list of debts in China. The former Chinese billionaire claims he owes around $3.6 billion to more than 100 different creditors.
Save with big discounts at your favourite Tesla accessories stores, like 10% off at Tesmanian, TesBros and Nikola Pro, plus many more. Coupon codes at DriveTeslaCanada.ca/deals.
Faraday Future is a technology company founded in 2014 and focused on the development of electric vehicles, most notably the FF 91, a luxury SUV that is slated to hit the market in late 2020. The stats for the FF 91 are impressive, if it can make it to market as planned. It will boast 3 electric motors, giving it 1,050 horsepower with a 0-60 time of 2.39 secs. It will feature a battery capable of providing over 300 miles in range. Much like a Tesla, the FF 91 recognizes you before you enter the vehicle, and it becomes more intuitive about your preferences every time you drive.
Faraday Future released a statement on Monday saying the former CEO's personal bankruptcy will not have any effect on the day to day operations of the company.
The Founder and CPUO of #FaradayFuture, YT Jia, recently filed for bankruptcy and restructuring under Chapter 11 in the United States. This was done to address his personal debts in China. This matter will not affect any of FF's normal business operations. https://t.co/7EIHfJfsZj

— Faraday Future (@FaradayFuture) October 14, 2019
Get 10% off at Tesloid.ca or Tesloid.com with coupon code DTC10 at checkout. Quality Tesla accessories with FREE shipping across Canada and the US.