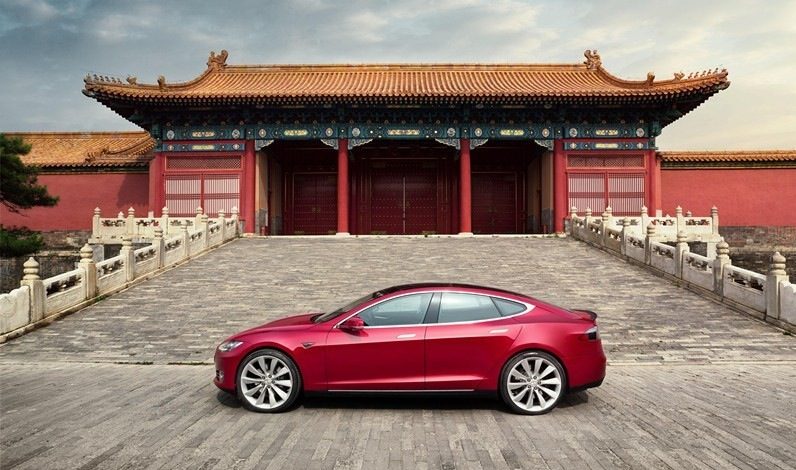 Tesla recently opened its first factory outside of the US in Shanghai, China late last year. Construction at the factory continues as the second phase nears completion.
Save with big discounts at your favourite Tesla accessories stores, like 10% off at Tesmanian, TesBros and Nikola Pro, plus many more. Coupon codes at DriveTeslaCanada.ca/deals.
It appears Tesla may be considering further expansion in China, after Tesla China's Vice-President Tao Lin recently met which Chinese officials in the city of Chongqing.
According to a report from Reuters, the meetings were to discuss "accelerating projects" in the area.
Local media also reported, citing unidentified sources, the new project would not be a factory, but would likely rather be for sales and maintenance of Tesla vehicles.
Tesla sales in China have been on a steady climb as production continues to ramp up at Giga Shanghai. Tesla reportedly sold 14,954 Model 3 vehicles in China in June, a 35% increase from the previous month.
Get 10% off at Tesloid.ca or Tesloid.com with coupon code DTC10 at checkout. Quality Tesla accessories with FREE shipping across Canada and the US.
Featured image via Tech in Asia