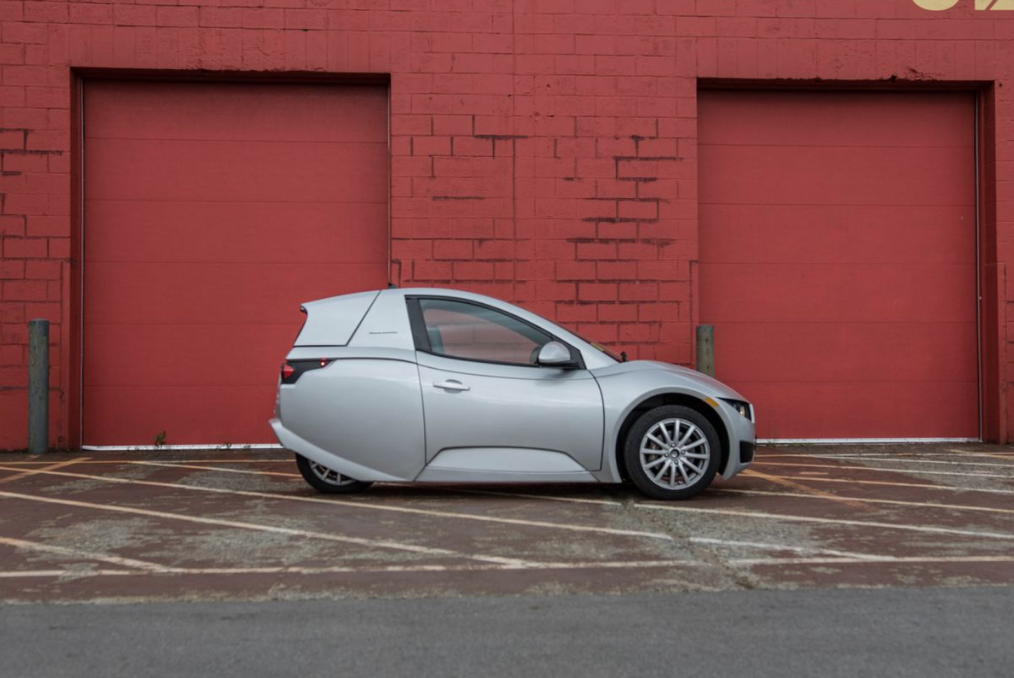 ElectraMeccanica Vehicles Corp. is looking to expand by building a new manufacturing plant in the United States.
The Vancouver, BC based company is known for their unique single-seat, three-wheeled Solo EV. They also have plans to produce the Tofino, a roadster-of-sorts that promises a range of 400km and a 0-60mph time of 5 seconds.
They announced this week the search for a new plant has been narrowed down to sites in Arizona, Colorado, Florida, North Carolina, South Carolina, Tennessee and Texas.
The successful location would see a new facility built that would include an engineering technical center, that would bring with it a total of about 200 new jobs. The company plans to announce the leading location, and a backup option, in the third quarter of 2020.
The Solo EV already has over 20,000 pre-orders, but is currently being held-up by Transport Canada regulations.
In the US, the single-seat three-wheel EV is considered a motorcycle, but Canadian regulations consider it more like a car. As a result, the lack of airbags in the Solo means an exemption from Transport Canada is required, but it has been slow to arrive.
Before federal and provincial rebates, the Solo will cost just $19,998 CAD. ElectraMeccanica promises a top speed of 130km/h, with a 0-60mph time of about 8 seconds. It will feature a 17.3kWh lithium ion battery, giving it an estimated range of 160km.
It will feature both 110 and 220 volt charging, with it taking 6 hours and 3 hours respectively to get a full charge.
The Solo comes in three colours, red, white, and black, and can be reserved online now with a $250.00 USD refundable deposit.