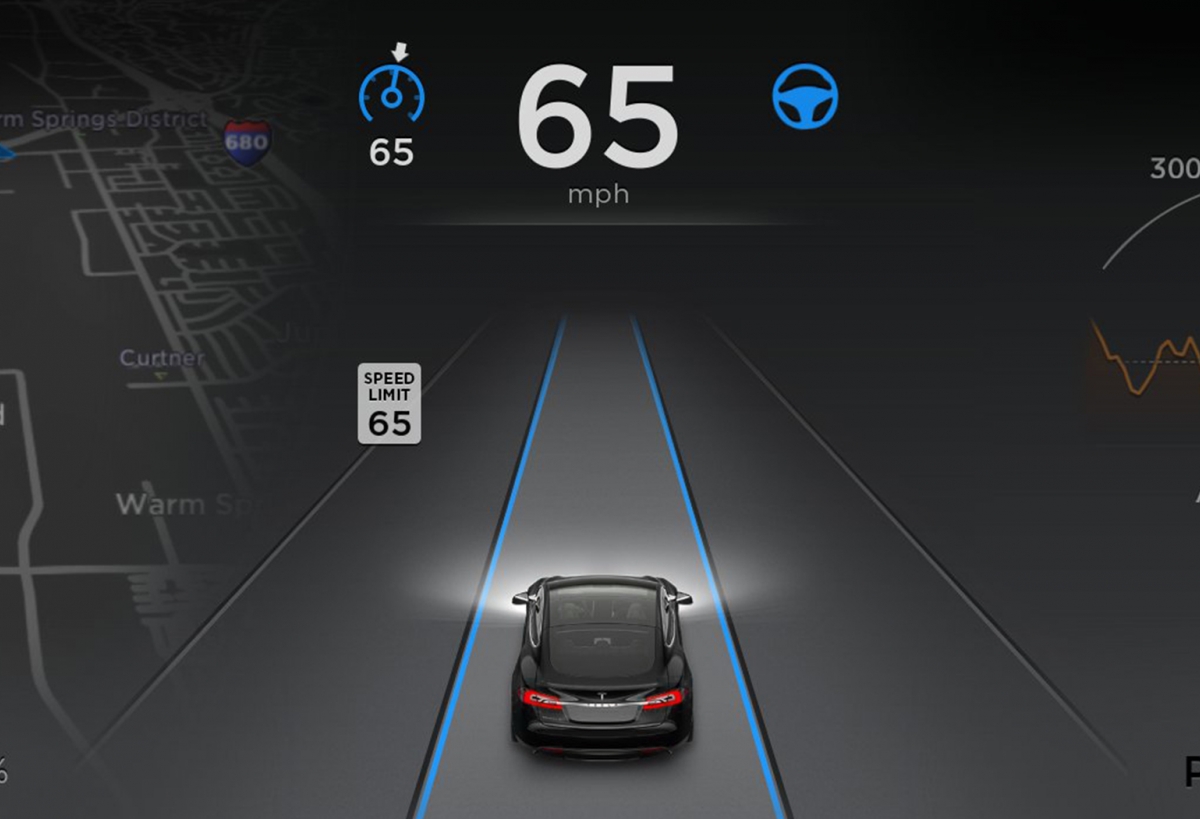 The California Department of Motor Vehicles has accused Tesla of misrepresenting Autopilot and Full Self-Driving features in their advertising.
Last week, the California DMV submitted a pair of complaints about the Tesla's advertising to the Office of Administrative Hearings.
As per the complaint, the DMV noted that Tesla:
made or disseminated statements that are untrue or misleading, and not based on facts.
Although we have not seen the entire complaint, when asked by the LA Times for a comment, a DMV spokesperson said this about what happens if their complaint succeeds:
The DMV will ask that Tesla will be required to advertise to consumers and better educate Tesla drivers about the capabilities of its 'Autopilot' and 'Full Self-Driving' features, including cautionary warnings regarding the limitations of the features, and for other actions as appropriate given the violations.
Tesla, for its sake, has a disclaimer on its website about Autopilot and FSD that states:
the currently enabled features require active driver supervision and do not make the vehicle autonomous.
We do not have a timeline on when the Office of Administrative Hearings will consider the complaint.
Tesla did provide a comment on the situation or accusations from the DMV.