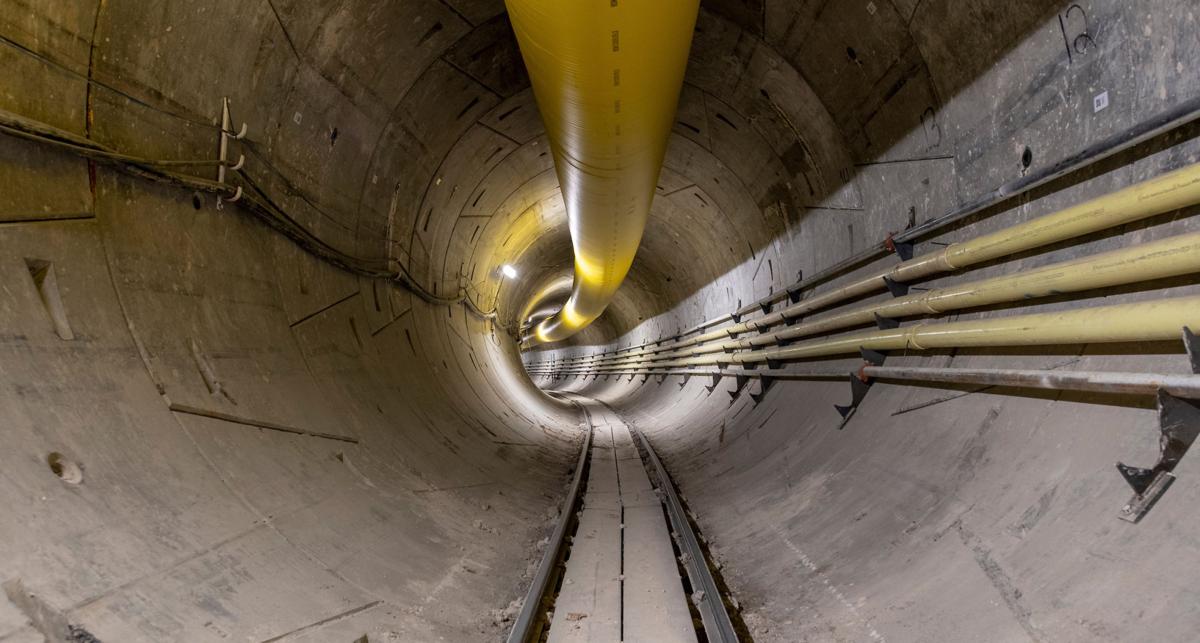 Elon Musk's Boring Company is one step closer to expanding its Vegas Loop after receiving initial approval this week from planning commissioners.
The proposal was presented to the Las Vegas City Planning Commission on Tuesday. After hearing from company officials, the commission approved the expansion, which would see the route go underneath Las Vegas Boulevard.
Before giving its final decision, one commissioner suggested adding a stop to the loop in the Arts District.
"I will say as it comes through downtown, you go through the Arts District. And I hope as you continue conversations through the City Council, franchise agreements, all the different things associated with it that having a stop somewhere in the Arts District is in the conversation," the commissioner said.
With the initial approval, the expansion permit must now be reviewed and approved by Las Vegas City Council at a future meeting. That is expected to happen next month.
Construction of the first tunnel began late last year, with construction of the second 4,475ft tunnel completing in May of 2020. The "people movers" are expected to officially open early next year, and use a fleet of Tesla vehicles to transport people from one end of the Las Vegas Convention Centre to the other.