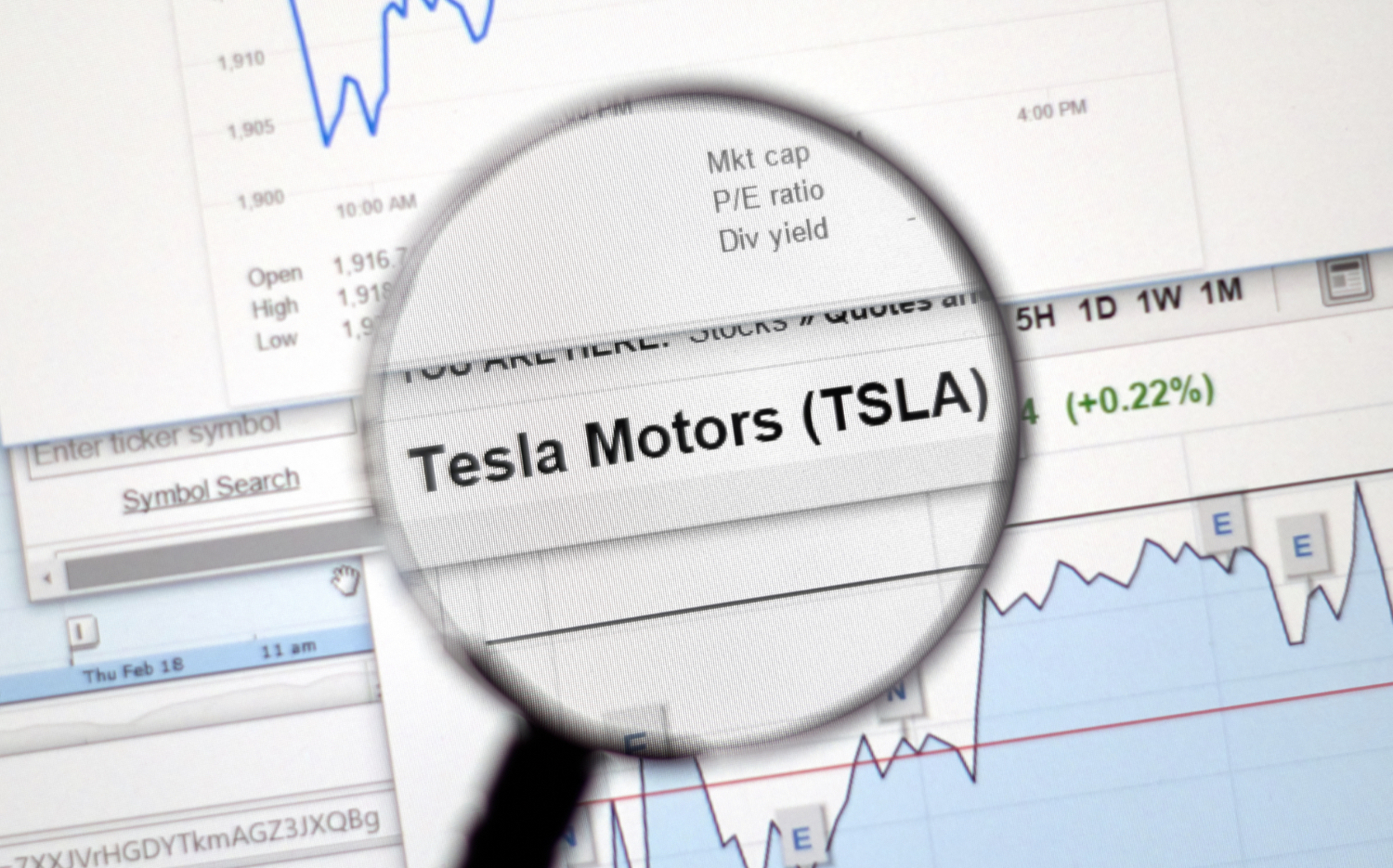 A second analyst has given Tesla a price target above $1,000, as Argus Research increased its target by 30% on Friday.
Following Tesla's Q4 2020 and full year earnings announced earlier this week, analyst Bill Selesky upped his price target for the automaker to $1,010 per share, up from $777. Selesky reiterated his buy rating.
In a note to investors, the analyst cited the possibility of new rebates and tax incentives for electric vehicle (EV) buyers in the US as one of the reasons for the increase.
"We also believe that Tesla is well positioned to expand in the Chinese market and further believe that the incoming Biden Administration will offer rebates and new tax incentives to encourage consumers to buy EVs, which we think favors Tesla versus all the rest," Selesky said. (via The Street)
Just over one week ago Oppenheimer became the first firm to give Tesla a price target above $1,000. Analyst Colin Rusch more than doubled his previous target from $550 to $1,036, citing a number of reasons for his positive outlook.
Tesla (TSLA) shares were trading at $793, down 5% on the day at the time of publication.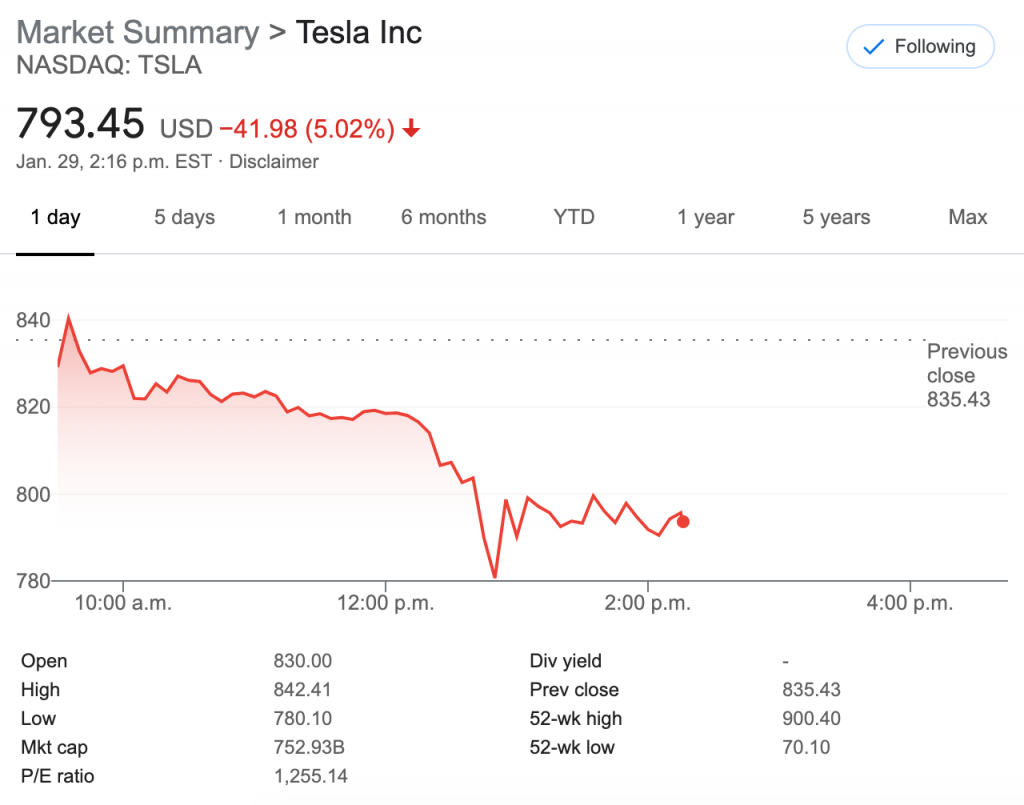 Disclaimer: Mike is a TSLA shareholder and has no plans to change positions within 72 hours.