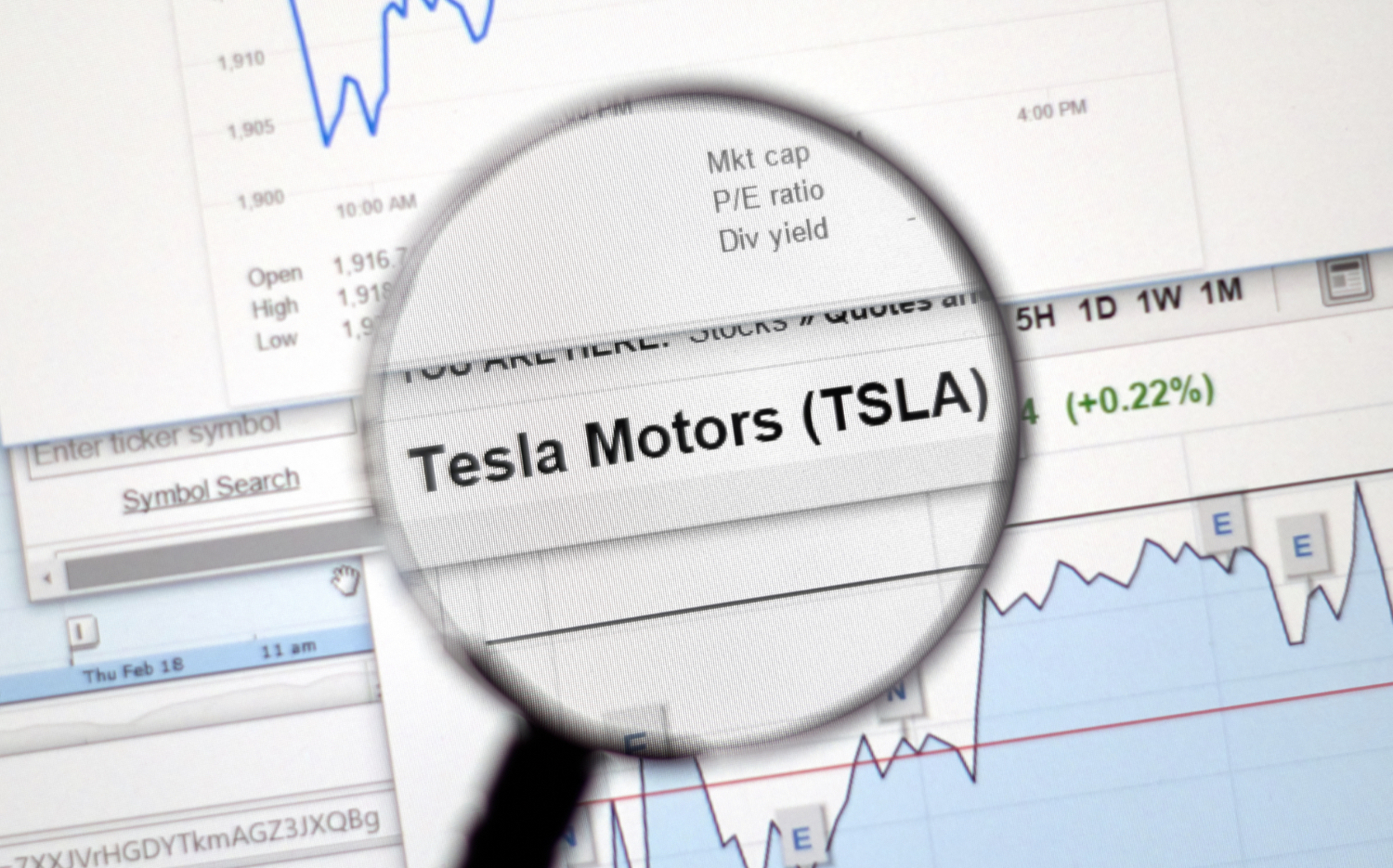 A new outlook from Oppenheimer helped push Tesla (TSLA) shares higher on Wednesday after becoming the first to set a price target above $1,000.
Oppenheimer analyst Colin Rusch's increased his price target for the automaker from $550 all the way up to $1,036, citing a number of reasons for the positive view.
Maintaining an 'outperform' rating on the stock, Rusch said Tesla's manufacturing efficiency prowess was a key factor in his decision.
"Tesla's efforts simplifying manufacturing have seen significant success and will continue, especially with volumes scaling, and that mix should be a tailwind given higher level of Model S/X and China-based sales."
The analyst also believes Tesla has an "extraordinary advantage" over the competition when it comes to autonomous vehicle technology. Despite that, Rusch is still weary about CEO Elon Musk's strong stance against LiDAR.
"While we continue to have misgivings about risks related to TSLA not incorporating LiDAR into its vehicles yet, we believe the learning cycles enabled by having over 1M vehicles on the road is an extraordinary advantage."
Tesla shares are 1.1% today, trading at $853 at the time of publication.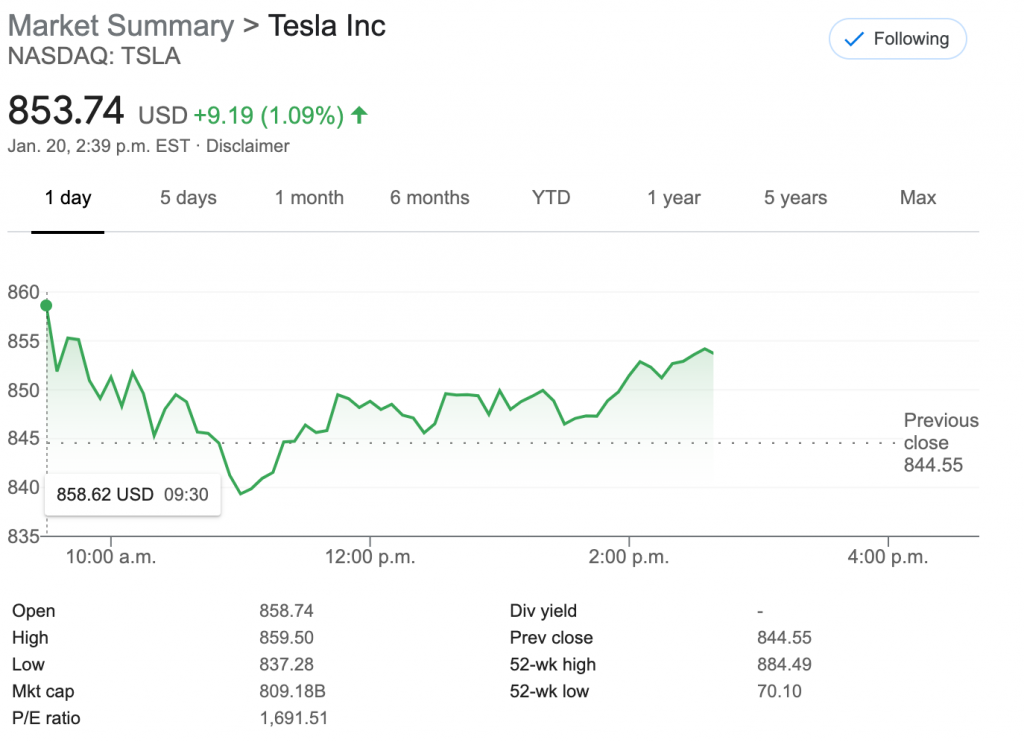 Disclaimer: Mike is a TSLA shareholder and has no plans to change positions within 72 hours.