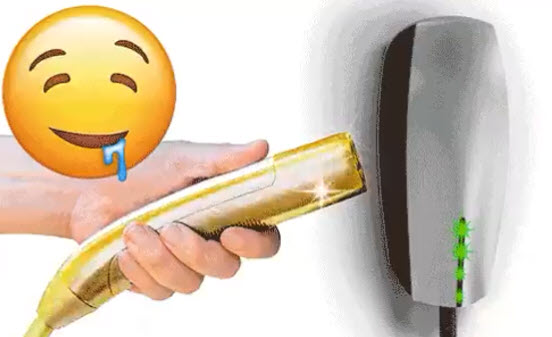 Aptera has not been shy in showing their affection towards Tesla's charging connector, having teased several times that they hope to use Tesla's elegant solution for their electric vehicles (EVs). Now the company has taken it up a notch and has started a Change.org petition urging Congress to make it the charging standard for EVs in the US.
Aptera announced the petition on Twitter, posting a short video highlighting how bulky the CCS and CHAdeMO connectors are compared to Tesla's connector, which it suggests is the gold standard.
Retweet if you agree. @elonmusk @Tesla pic.twitter.com/inHwZpoeLQ

— Aptera (@aptera_motors) July 13, 2022
Along with the petition, the company also launched a new page on their website, explaining why they think Tesla should be the new charging standard. Aptera highlights how the current common standard, CCS and CHAdeMO, are "clunky, cumbersome, and expensive."
In contrast, Aptera says Tesla's connector is "small, convenient, and universal for AC or DC fast charging." The company also says Tesla's Supercharger network provides the best EV charging experience, citing a recent study.
To help illustrate their point they also provided a mock-up showing the drastic difference in size between the three connectors.
To support their position, Aptera says making Tesla the standard could translate into expanding EV infrastructure "at a much reduced cost, saving $4 billion dollars on projected charging infrastructure spending through 2027." The company cited recent paperwork from Texas which showed Supercharger costs one-fifth that of other networks.
Aptera hopes to use the Tesla connector on their three-wheeled EV which can last 1,000 miles on a single charge thanks in part to its built-in solar panels.
At the time of publication, the petition has already gathered more than 4,000 signatures in less than 24 hours since its launch. You can sign the petition here.