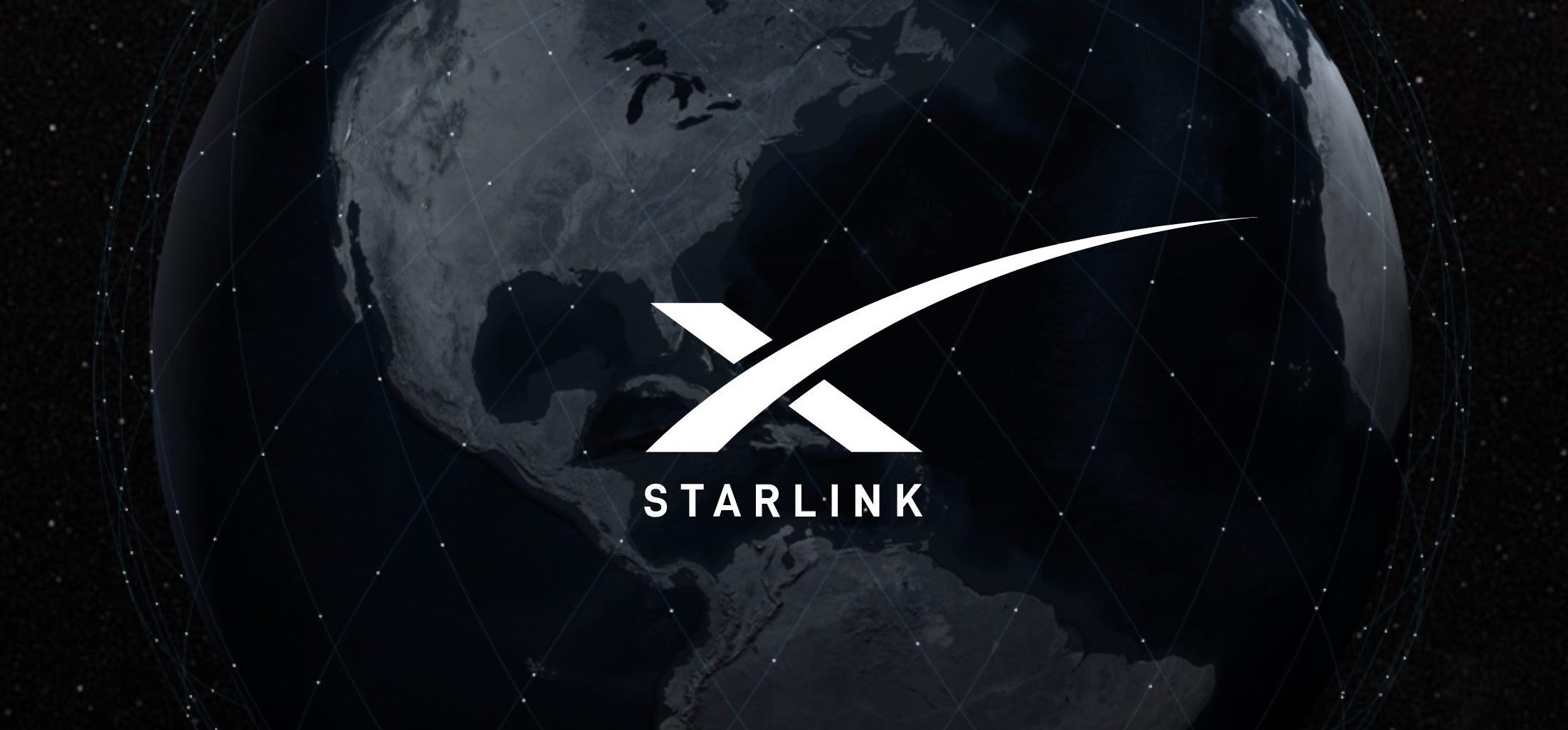 Amazon is urging the Federal Communication Commission (FCC) to dismiss SpaceX's second-generation Starlink constellation amendments. Amazon notes that the plan for the constellation is too broad and speculative.
SpaceX proposed two separate amended configurations for its nearly 30,000 follow-on satellites. The two configurations differ from each other in how the arrangement of the satellites along different orbital planes.
The preferred configuration uses Starship to deploy the constellation quicker than other options available.
The second-generation Starlink network will be faster, have lower latency and can serve more people worldwide than the first generation. The company aims to spread the satellites across nine to twelve inclined orbits to improve coverage across the network.
Amazon noted these proposals broke FCC rules that require details of a proposed amendment to be settled before filing such an application.
Lawyers with Amazon asked the FCC to dismiss the amendment and Amazon invites SpaceX to resubmit a single configuration for its Gen2 system.
Amazon has yet to launch any of their broadband satellites nicknamed Project Kuiper.
SpaceX CEO Elon Musk wasn't afraid to show his displeasure with yet another legal filing from Amazon, tweeting that the only reason Jeff Bezos retired was to keep SpaceX in court.
Turns out Besos retired in order to pursue a full-time job filing lawsuits against SpaceX …

— Elon Musk (@elonmusk) August 27, 2021