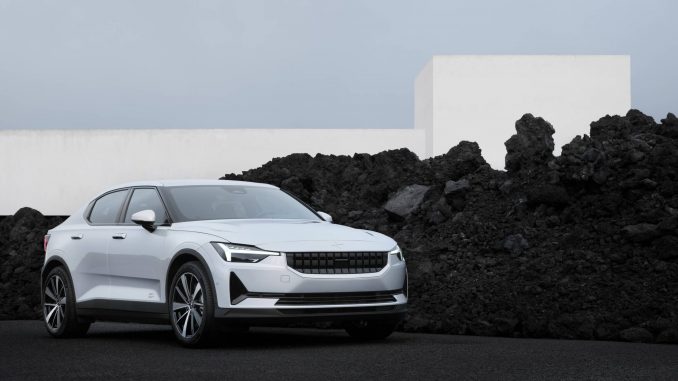 Polestar announced this morning the introduction of a new single motor Polestar 2 variant to its lineup. They have also added a new simplified configuration for the dual motor Polestar 2.
The new single motor variant uses the same 78kWh battery pack from the dual motor Polestar 2. It is more efficient and gets more range, now up to an estimated 260 miles (418 km) of EPA rated range.
Buyers can get even more range if they opt for the 'Plus Pack', which adds a new heat pump for increased efficiency in cold weather climates. The package also includes other upgrades like a full-length panoramic glass roof, premium Harmon Kardon audio, heated steering, and heated wipers to name a few.
A new simplified dual motor configuration was also announced. It gets a range bump to 240 miles (386km) and offers customers "more flexibility to create a bespoke vehicle that suits the customer's needs."
The current Polestar 2 Launch Edition is still available for immediate delivery across Canada and the US. For a limited time the automaker is offering a $2,000 trade-in assistance package if delivery is taken before the end of April 2021.
Pricing for the new variants have not been announced. The single motor Polestar 2 will be available at the end of 2021.