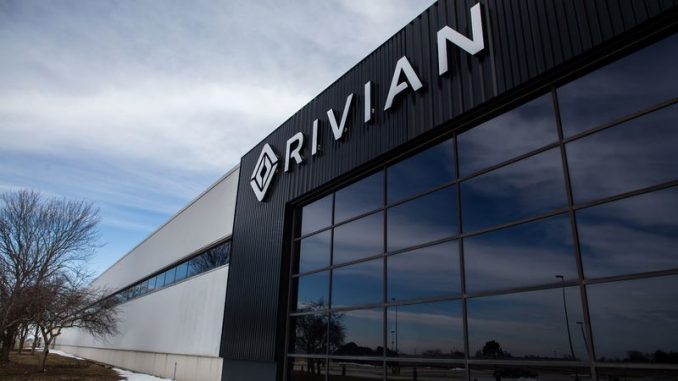 Rivian has filed for an initial public offering (IPO) and is seeking an $80 billion valuation, according to sources. The company submitted its S-1 registration to the Securities and Exchange Commission (SEC) on Friday with a planned IPO around the November 25 Thanksgiving holiday in the US.
However, the sources wish to remain anonymous as the filing was confidential, according to a report from Bloomberg.
The reported filing follows months of rumours the company was seeking an IPO valuation of around $70 billion, up from an initial estimate of $50 billion earlier in the year.
Rivian has raised over $10.5 billion from investors, including Amazon and Ford. It also has an established factory in Illinois and thousands of reservations for their R1T and R1S.
Even though the first deliveries are only scheduled to begin next month, the company is already planning to expand into the European market next year.
The company confirmed it is working with Goldman Sachs Group, JP Morgan Chase, and Morgan Stanley advisors on the IPO. However, Rivian did not confirm the timing or the filing of the IPO. Nor did the company confirm if the SEC approved the filing as of yet.