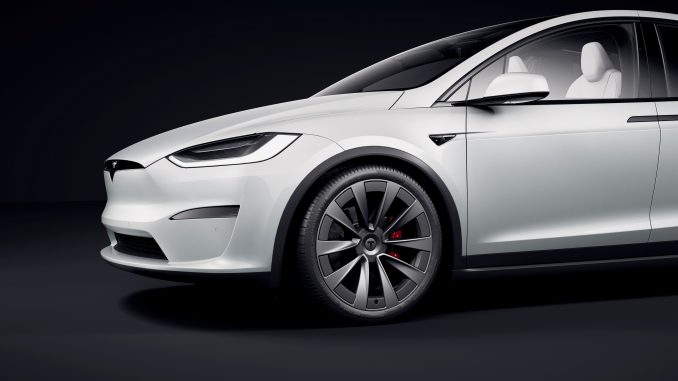 Tesla began deliveries of the refresh Model S in June, more than six months after the production lines were shutdown to retool them for the new design. The news hasn't been as good for those customers waiting for the refresh Model X, who are still waiting to hear news about when they might receive their new cars.
It looks like delivery day may be approaching as reservation holders are seeing their account status change to 'Prepare for delivery'.
The change was first noted by Bryon, who is waiting for his red Model X Plaid in Arizona. Not only did his account update to 'Prepare for delivery' and ask him to enter his address for delivery, he also received a text message to remind him to enter the information "to prevent any delays with delivery."
https://twitter.com/vertex/status/1424813035357569026
While the account status has changed, it does not mean deliveries are going to begin tomorrow, or even later this week. Tesla routinely sends out these text messages and changes account statuses, but this is a good sign that the process to begin deliveries has started.
Another indication deliveries are not likely to begin within days is the fact that not many refresh Model X vehicles have been spotted on public roads, or even at the Fremont factory. Prior to deliveries of the Model S beginning, hundreds were seen in and around the factory. Numerous test vehicles were spotted on roads across the US and Canada.
Also Read: First refresh Tesla Model X with yoke steering wheel spotted in San Jose
While customers who placed an early order for the Model X might see their car soon, the story is not the same for new orders placed today. Tesla recently updated the Design Studio to indicate new orders won't arrive until March or April 2022.
You can see a recent flyover of the Fremont factory on August 4, 2021 where a few Model X vehicles can be seen around Tesla's test track.