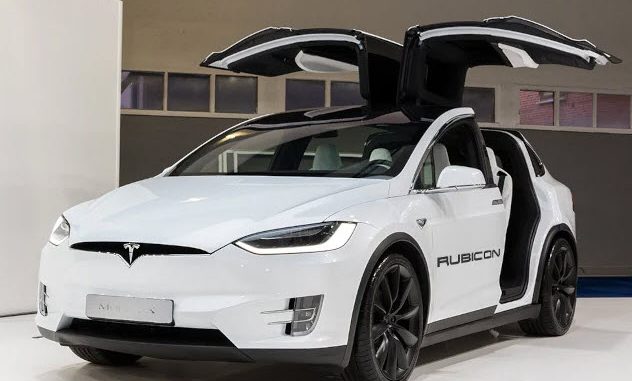 Over the next few months residents of Elon Musk's home country of South Africa will get their first up-close look at a Tesla Model X.
South African technology company Rubicon is bringing a top-of-the-line Performance Tesla Model X into the country for market research and promotional purposes.
"This is a big step forward for raising the profile of renewable energy in South Africa. The vehicle will be used for marketing initiatives within the Rubicon Group to promote Tesla Powerwall and officially launch Rubicon's entry into the electric vehicle charging space in South Africa," the director of Rubicon Energy & E-Mobility, Greg Blandford, told MyBroadband.
The electric SUV will travel around the country and visit major cities. It will also be used in marketing events in conjunction with the Tesla Powerwall and EV chargers from EVBox, Delta, and EO Charging.
"The arrival of our Model X gives South Africans the opportunity to see up close what an electric future looks like, and to experience high-performance electric vehicles and the technology showcased within the Tesla Model X for the first time," said Blandford.
Tesla opened up reservations for the Powerwall in South Africa last year. Prices started at R166,800 ($13,565 CAD), with customers able to select up to 10 Powerwalls for their installation.