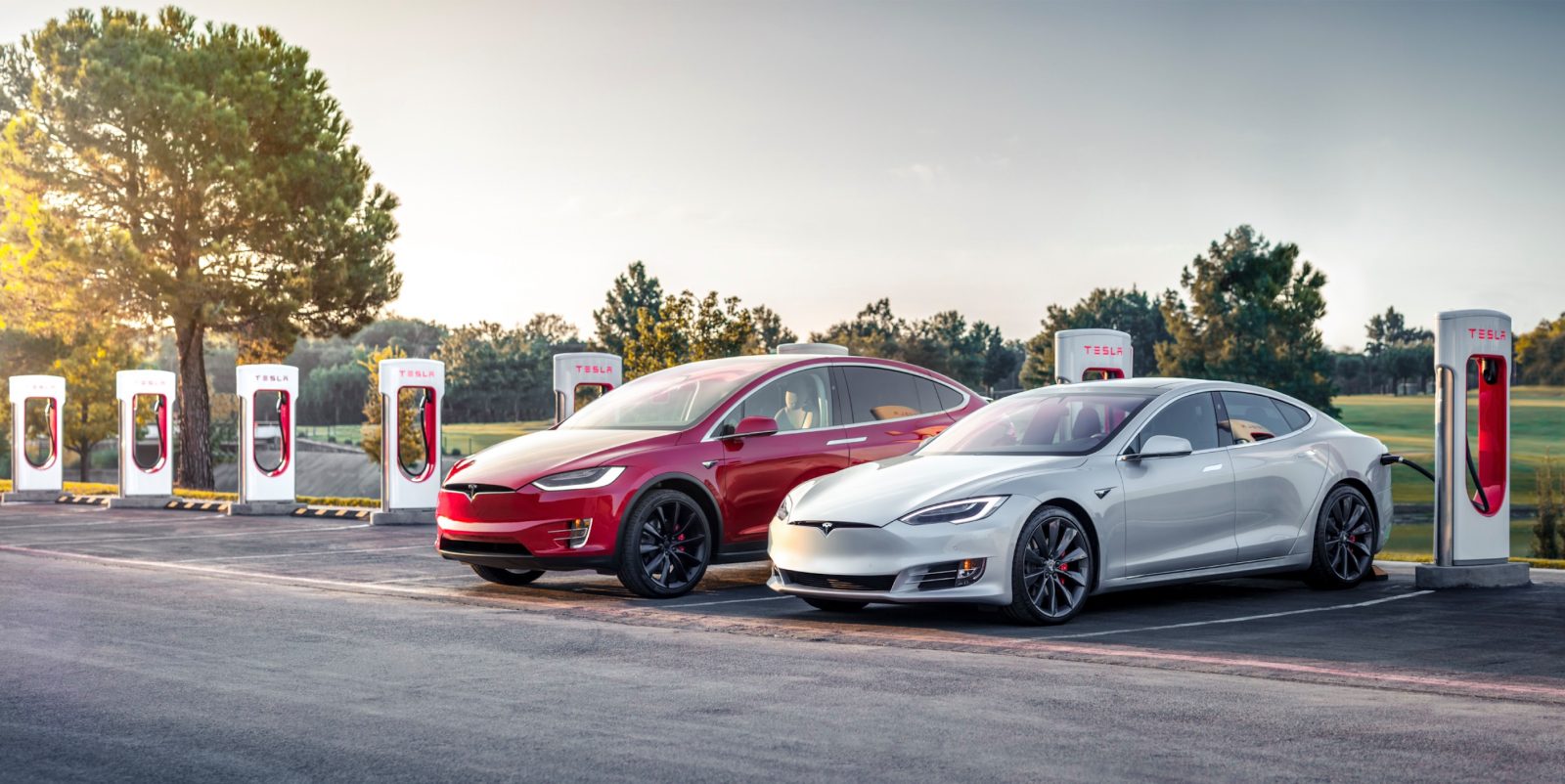 After a nearly seven month hiatus, Tesla's flagship sedan returned in June with the first 25 deliveries of the Model S Plaid at a special event at the Fremont factory.
Shortly before the event, Tesla increased the price of the world's fastest production car by $10,000 in both Canada and the US.
Now Tesla has increased the price of the Long Range (LR) variant on Tuesday by $5,000. Even though the refresh Model X is seemingly still months away from returning from its hiatus, the LR variant of the electric SUV has also seen the same price increase.
According to the online configurator, the LR Model S now starts at $89,990 USD. That makes it $20,570 more expensive than last year when it was at the meme-worthy price of $69,420.
The LR Model X now starts at $99,990 USD.
Prices in Canada have remained unchanged.
https://twitter.com/SawyerMerritt/status/1422726400532942852
As with other price changes, Tesla does not provide a reason for the increase. Given recent comments by CEO Elon Musk during the company's Q2 2021 earnings call, it is likely due to increased demand and limited supply as Tesla delivered less than 2,000 Model S units from April to June.
Canadians are still waiting for the first deliveries of the refresh Model S to begin north of the border. The wait will hopefully be short as early reservation holders are still seeing an August delivery estimate in their accounts.