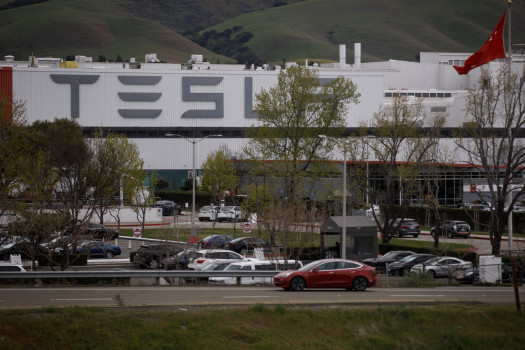 Tesla (TSLA) has released their Q2 2021 earnings report this afternoon and once again blew Wall Street estimates out of the water by posting their eighth straight profitable quarter.
As noted in their report, they also broke several important and notable records – delivering over 200,000 vehicles, achieving an operating margin of 11.0% and exceeded $1 billion of GAAP net income for the first time ever.
Here are the key figures from today's earnings report:
Earnings
Tesla shareholders saw earnings of $1.45 cents per share versus estimates of 93 cents.
Revenue
Tesla reported total revenue of $11.958 billion, growing 98% year-over-year (YoY), versus estimates of $11.47 billion.
Regulatory Credits
Tesla reported $354M in regulatory credit revenue, down 17% YoY. This is particularly important because Tesla was able to post a profit even without taking regulatory credits into account.
Other news
4680 Battery Cell Production
Tesla said they have "successfully validated performance and lifetime of our 4680 cells produced at our Kato facility in California." They have also successfully completed crash testing of their new structural pack with a single-piece front casting.
With these two big announcements, they added there is still progress to be made, particularly to the manufacturing process to eliminate bottlenecks, before volume production can begin.
Giga Berlin & Giga Texas
The company also announced in their report they still plan to have Giga Berlin and Giga Texas begin production this year. However, they have shifted the launch of the Tesla Semi to 2022 due to battery supply issues and global supply chain issues.
"We believe we remain on track to build our first Model Y vehicles in Berlin and Austin in 2021; To better focus on these factories, & due to the limited availability of battery cells & global supply chain challenges, we've shifted the launch of Semi truck program to 2022."
To show the construction progress at both factories, several pictures from the interior of both were included in the report. For the first time we get to see the Giga Berlin Paint Shop, as well as the Giga Texas Stamping Press and Model Y Body Shop.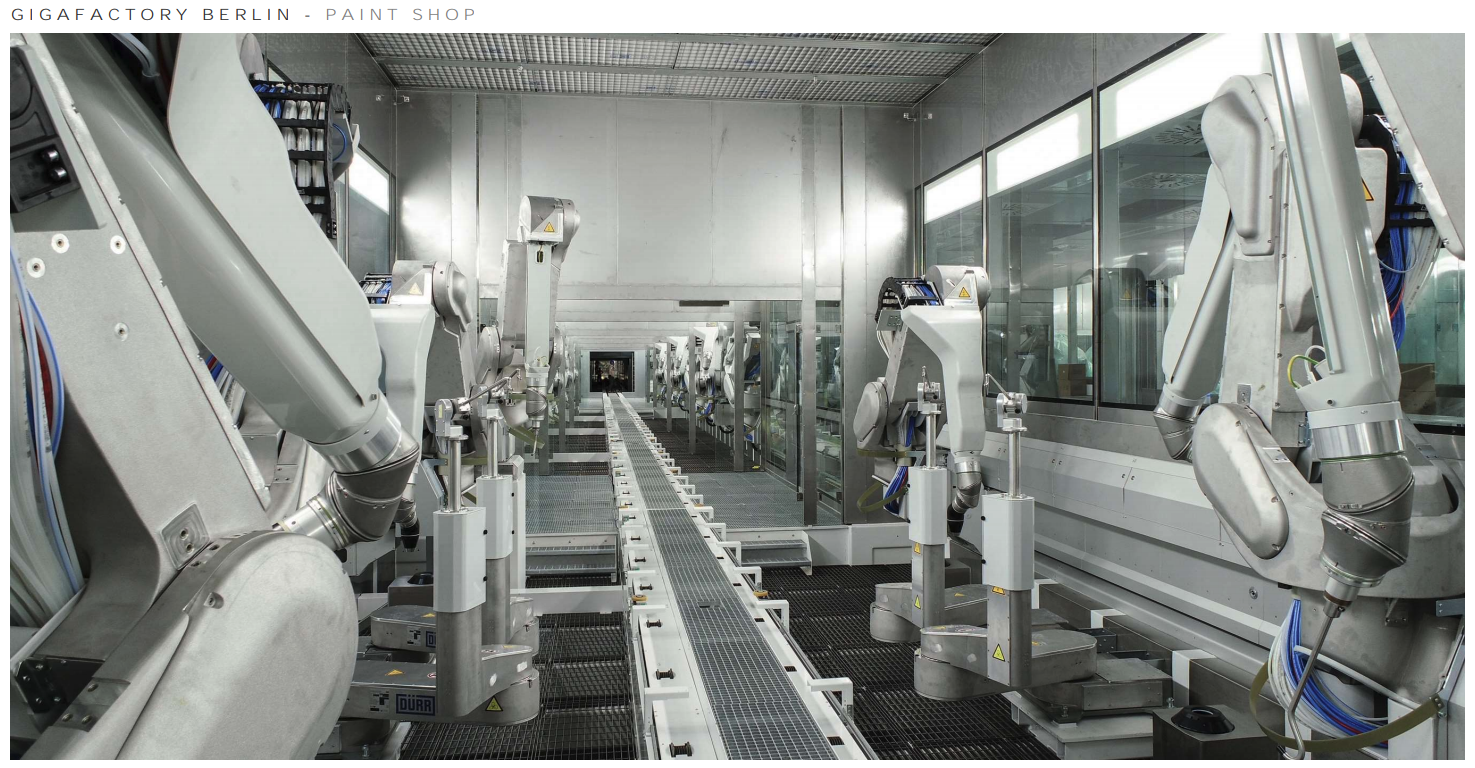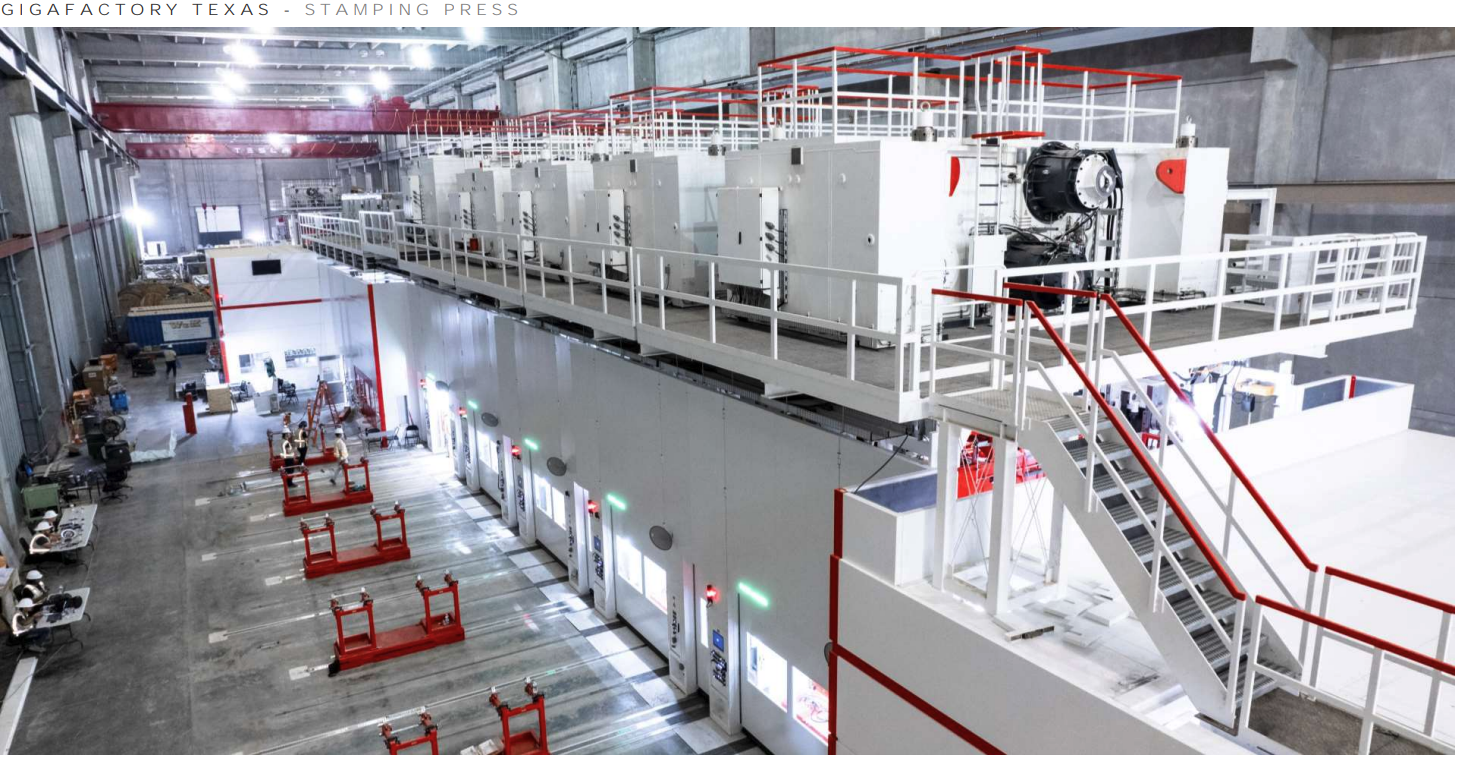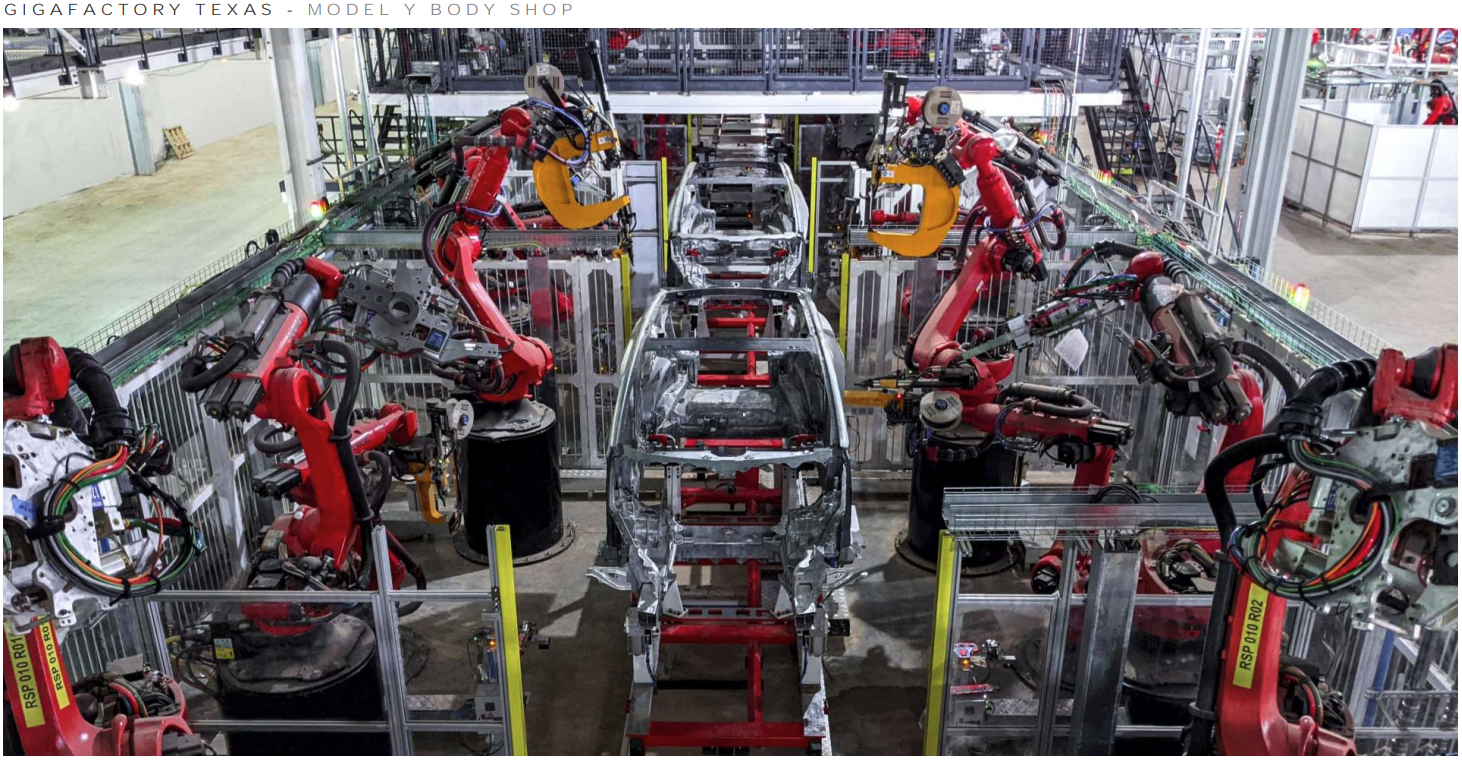 Shares of Tesla (TSLA) responded positively to the report, up nearly 1% in after-hours trading.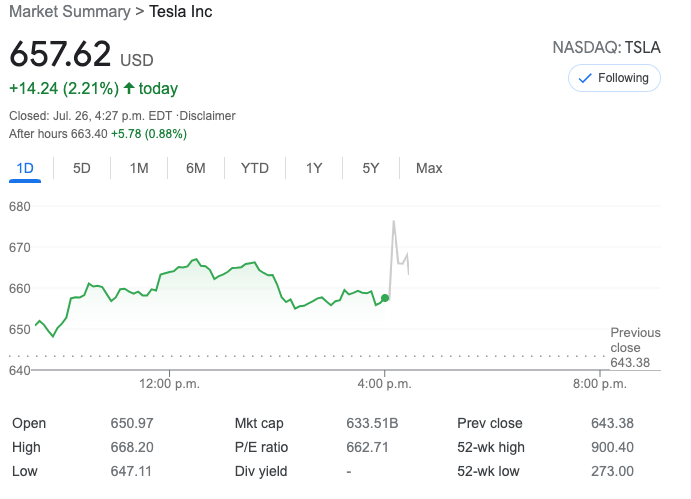 This is a developing story, refresh for updates…