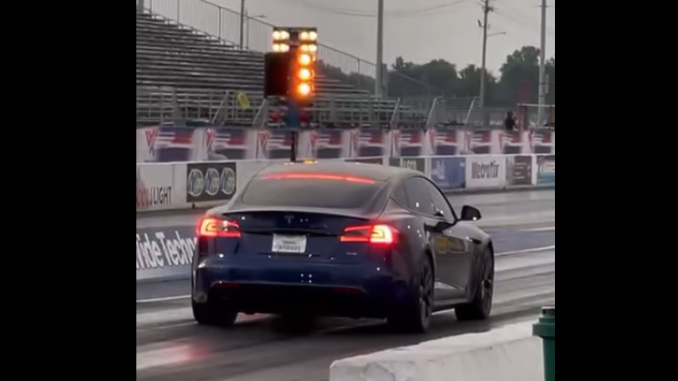 The Tesla Model S Plaid has been on the streets for over a month after deliveries first began at the Fremont factory on June 10. Since then owners have been putting the world's fastest production car to the test in attempts to reach 60mph in under 2 seconds and set new quarter-mile records.
The official quarter-mile record stands at 9.23 seconds with a trap speed of 152.16mph (244.88km/h) set in May at a racetrack in Bakersfield, California.
Unofficially that record has now been smashed by a Plaid owner in Illinois over the weekend.
Eric Boschert was the man behind the wheel at the WWT Gateway Raceway Pack in Madison. In an interview with Drive Tesla, Boschert says he took delivery of his Plaid on June 24th, and this was his first outing to a racetrack.
The Setup
On Saturday he trailered his car to the track to ensure he had a full charge for his first run. To help reduce the weight in the car he removed the passenger seat, back seats, and most panels in the trunk, which when added together reduced the weight by a total of 202lbs.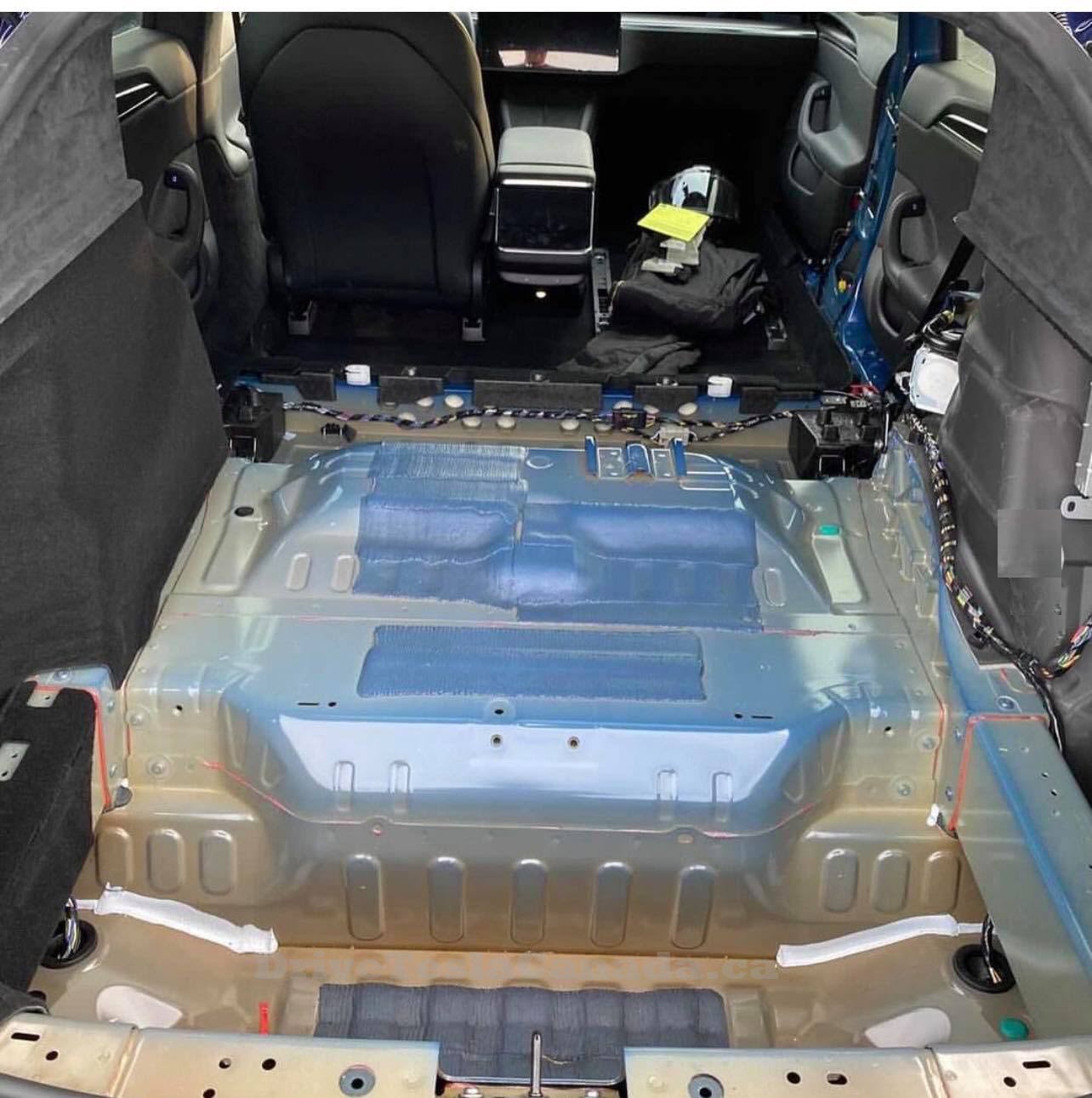 The air pressure in the tires was also dropped to 25psi.
The Results
Boschert's first run of the night was all it took to smash the record, crossing the line with a time of 9.14 seconds at 154.67mph (248.92km/h), nearly a full tenth of a second quicker than Tesla's official time.
While he wasn't able to best his first run, the Model S Plaid was robotically consistent in the other runs. Boschert tells us the second run clocked in at 9.17s and the third run was slightly better at 9.16s. The trap speeds for all runs were 154mph.
With times like this, it is likely only a matter of time until we see a Model S Plaid break the elusive 9 second barrier.
You can check out the record setting run below.