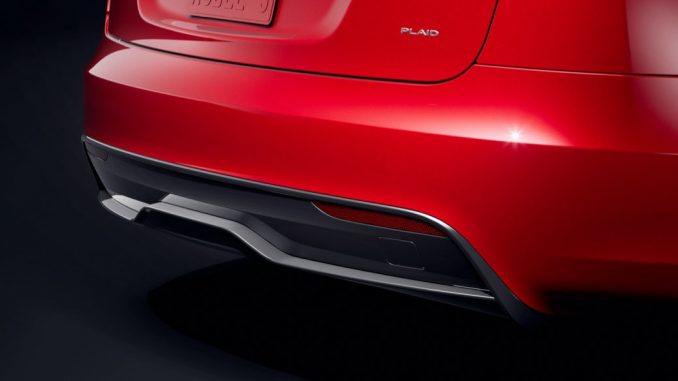 Yesterday we told about General Motors benchmarking Tesla's Smart Summon feature with a company owned Model 3 Performance.
Now the automaker is stepping up their testing and benchmarking the Model S Plaid.
The white Model S Plaid was recently spotted by GM Authority, which captured images of it near one of their testing facilities in Michigan.
We can tell from the photos that it is a slightly older Model S Plaid as it does not have the new headlights of new Plaid badging that was added last month.
GM has plans to bring up to 30 new EVs to market within the next few years, and it appears one of them will have Plaid-like specs.
With a number of brands under the GM umbrella, this upcoming EV will likely be released through Cadillac.
Source: GM Authority